"We're going to have the best appraisal process"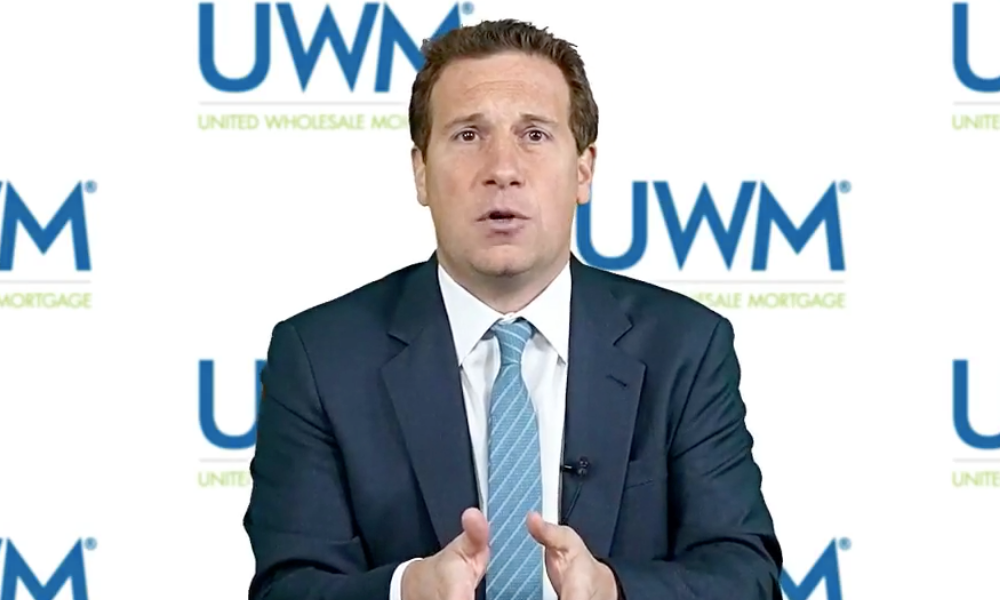 A new program announced by United Wholesale Mortgage promises to clear appraisal bottlenecks and cut costs if successful.
According to the lender, UWM Appraisal Direct will enable its team to handle the entire appraisal process from start to finish – removing the need for an appraisal management company and streamlining the process. UWM claims that the new process will allow it to complete appraisals at a much faster pace than the industry average.
"We understand how important it is for independent mortgage brokers to get a fast and efficient appraisal on their borrowers' home," said president and CEO Mat Ishbia in a Facebook Live announcement.
Ishbia added that the new team will be using "state of the art technology", such as tracking systems and communication alerts, to provide 100% transparency and visibility.
"We know the appraisal process has been a challenge in our industry for quite some time," he said. "We're closing 60,000 loans per month at UWM, so it was critical for us to build a solution to improve this part of the process. We already have the best underwriting, technology and people in the country, and now we're going to have the best appraisal process too."
UWM said it will not pocket any management fees. Instead, it will pay appraisers in full after the appraisal is completed. The program is currently in its pilot stage and will be fully released on October 01 in all 50 states.