New director is known for his track record and deep understanding of the mortgage banking industry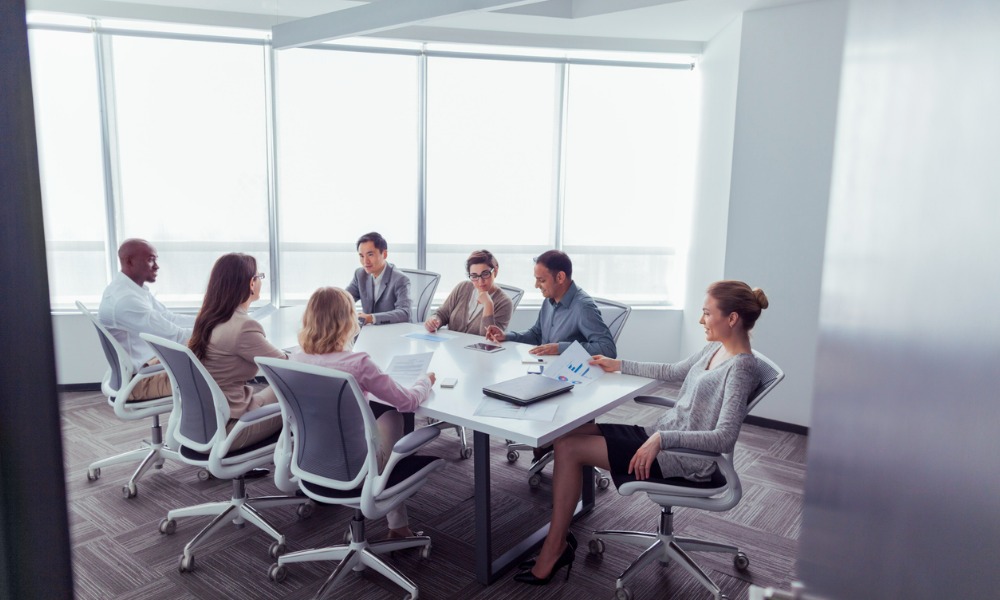 PennyMac Financial Services, the name behind wholesale lender PennyMac TPO, has announced the addition of Doug Jones, president and chief mortgage banking officer, to its board of directors.
Jones (pictured) joined the lender in 2011 as chief correspondent lending officer. As president, he oversees all business activities relating to the company's loan production and servicing operations. Jones has also served as chief institutional mortgage banking officer and has been a member of the company's executive management team in his nearly 12 years at PennyMac.
Before PennyMac, he held several executive positions at Countrywide Financial and Bank of America, where he was responsible for correspondent and warehouse lending, managing and overseeing retail sales, and other ancillary mortgage businesses.
"I am delighted to announce Doug Jones' election to our board of directors," said David Spector, chairman and CEO of PennyMac Financial. "Doug has made countless contributions to the growth and success Pennymac has achieved since he joined our executive management team more than 10 years ago. His deep understanding of the mortgage banking industry, combined with his extensive track record of successful execution, gives me confidence that his presence on our board will benefit Pennymac and its many stakeholders for years to come. On behalf of our board, I welcome Doug and his invaluable insights with great enthusiasm."
Stay updated on the latest industry moves. Get exclusive interviews, breaking news, and industry events in your inbox by subscribing to our FREE daily newsletter.