Increasing loan limits will enable borrowers to obtain conventional financing at lower rates, CEOs say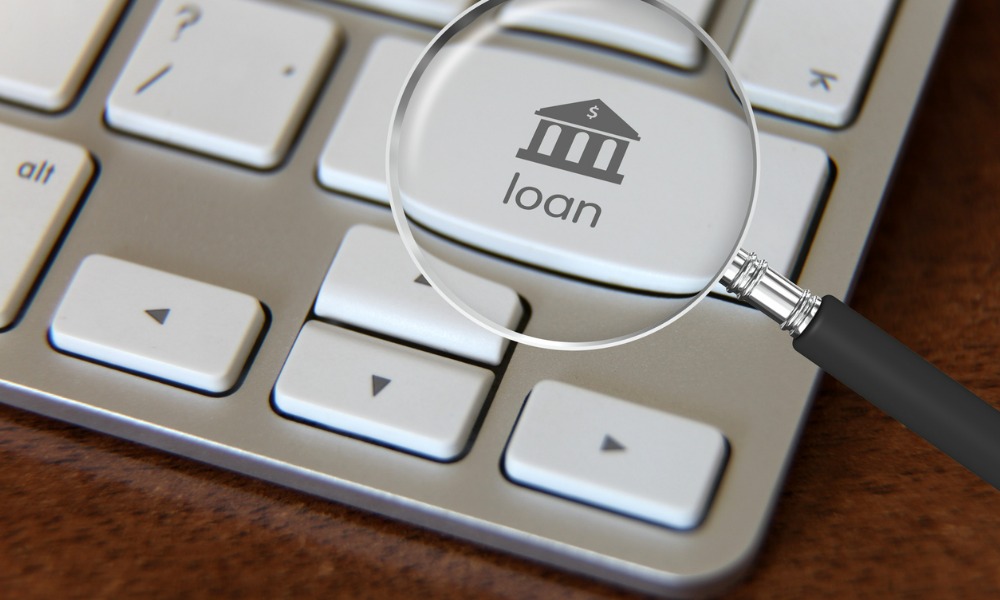 A handful of lenders and originators have raised their conforming loan limits for 2022 in advance of the Federal Housing Finance Agency's official announcement in November.
Geneva Financial Home Loans said Monday that it has hiked its loan limit to $625,000 for single-family homes. Caliber Home Loans and Homepoint also decided to increase their limits to $625,000 last week.
Read next: FHFA announces new multifamily loan limits for 2022
Due to the rapid home price growth, borrowers are being pushed toward jumbo loan products to get loans for homes that would have qualified under conventional financing months ago. But jumbo loans usually have higher rates, require bigger down payments, and are harder to qualify for.
Under these market conditions, Geneva said that increasing loan limits would temporarily allow its borrowers to obtain conventional financing at lower rates.
"It's been an unusual season in the mortgage market, and homebuyers are feeling the impact of increasing home values on top of low inventory," said Aaron VanTrojen, CEO of Geneva Financial. "We are committed to providing opportunity for borrowers and saw the necessity to work with our aggregators on increasing conventional loan limits ahead of the FHFA announcement."
"By raising loan limits on conventional loans, we are able to further support our customers during a competitive housing market while rates are still low," Caliber CEO Sanjiv Das added. "Jumbo loans are not feasible options for everyone, and higher conforming loan limits can help certain borrowers trying to purchase a home or access liquidity."
Phil Shoemaker, president of originations at Homepoint, said that considering the skyrocketing home prices, the firm "wanted to move quickly" so that their mortgage broker partners "can be at the forefront of providing greater housing affordability to borrowers in their communities."
"As homebuyers aim to take advantage of rates that are still historically low before the FHFA determines and announces what its 2022 limits will be, we took this step to ensure that their best financial options are available through mortgage brokers," Shoemaker said.