The wholesale lender taps into a growing market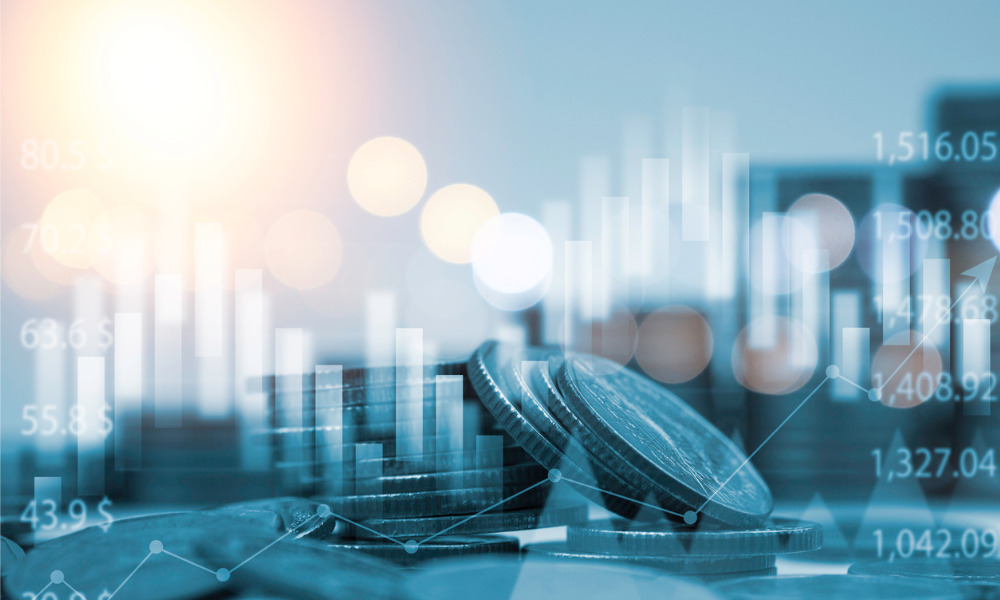 Homepoint, the third largest wholesale mortgage lender in the US, has announced the launch of a new jumbo adjustable-rate mortgage product (ARM).
Dubbed the Homepoint Jumbo ARM, the new product aims to provide mortgage brokers with additional solutions for clients navigating today's unpredictable market, offering rates lower than traditional 30-year loans for seven-year and 10-year fixed terms.
"Homebuyers today have a stronger interest in adjustable-rate mortgages because they provide a solution to affordability issues caused by the recent increase in interest rates," said Phil Shoemaker, president of originations at Homepoint. "With Homepoint Jumbo ARM, independent loan originators can provide their customers with more buying power and the ability to win in today's highly competitive purchase market."
Citing the Mortgage Bankers Association, Homepoint noted that applications for adjustable-rate mortgages have risen to a 14-year high this May, with demand three times higher than it was at the start of the year.
Homepoint Jumbo ARM is the latest addition to the company's jumbo portfolio, which it has relaunched earlier this year with the goal of providing mortgage brokers with a competitive edge in today's purchase market. As part of this portfolio, Homepoint also offers the Jumbo AUS, which seeks to provide borrowers with a seamless loan approval process.