CEO lifts the lid on what the firm is doing to navigate "extremely challenging environment"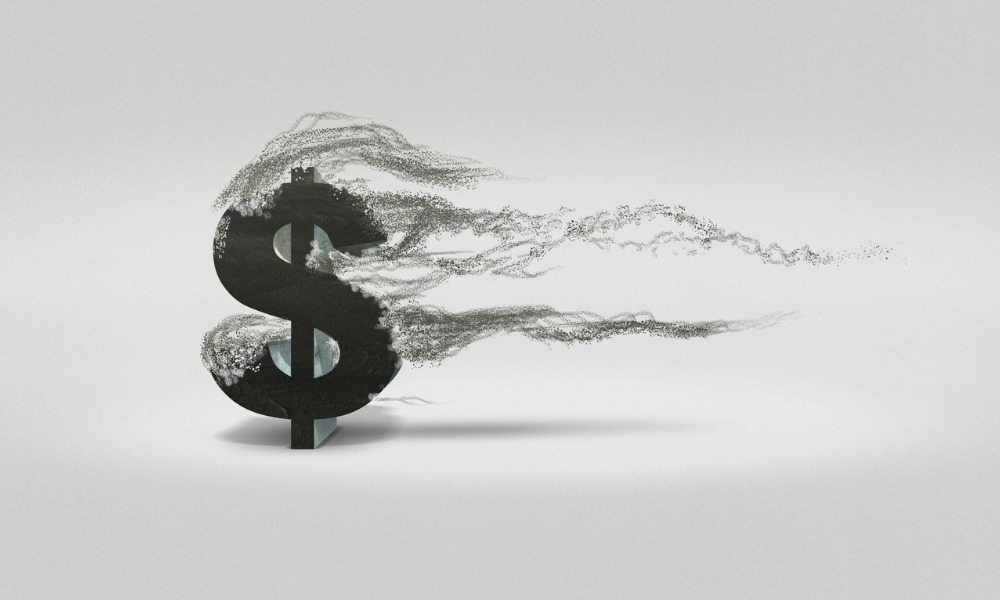 Home Point Capital posted a second-quarter net loss of $44.4 million ($0.32 per share) in its financial report for the quarter ended June 30, 2022.
The Michigan-based wholesale lender attributed the loss to intensified market volatility and competitive pressures over the quarter. Gain on sale margin attributable to channels dipped from 61 basis points in Q1 to 60 basis points in Q2. A year ago, it was 74 basis points. Its net revenue was slashed by more than half, down from $158.2 million to $70 million.
"Our financial performance was impacted by several nonrecurring items driven by volatility in the financial markets," Home Point president and CEO Willie Newman said in the company's earnings call. "Operationally, we continue to make progress on cost as well as improving our liquidity and leverage position through the divestitures of nonstrategic assets and business lines. However, the revenue opportunity continues to be challenged, both in production and margin levels."
Home Point generated a quarterly funded origination volume of $9.3 billion, down from $12.5 billion in the previous quarter. The company, however, managed to grow its network of active broker partners by 10% year over year to 3,573 active brokerages.
"Focusing on the growth dimension of wholesale, the migration from retail to broker is accelerating. In 2021, 6,353 loan originators migrated from retail to broker, or 529 per month," Newman noted. "Year-to-date 2022, the average is over 800, with July being the highest month so far as 1,022 loan originators migrated from retail to broker. In addition, interest in converting from retailer brokerage is skyrocketing."
Read more: Exec's move from Wells Fargo to Home Point another sign of wholesale lending's growing appeal
Mark Elbaum, chief financial officer of Home Point, pointed out that certain nonrecurring expenses impacted the firm's financial performance in a few key areas during the second quarter.
"The credit markets deteriorated during the quarter, which resulted in a material charge to our inventory held for sale outside of agency execution as well as our repurchase reserves," he said. "In addition, our investment in Longbridge, which is in the process of being sold, had a material adjustment in valuation based on the same credit market conditions. Finally, regarding our MSR sales activities, the timing of which pools were marked compared to when the trades executed impacted GAAP accounting figures."
During the quarter, Homepoint sold some of its mortgage servicing rights (MSR) portfolios of single-family mortgage loans for a total sale price of roughly $257.3 million.
Newman said they are focused on further reducing expenses, enhancing its liquidity position, and solely focusing on the wholesale channel.
"We were successful in our efforts to further strengthen our liquidity position by completing MSR sales," he said. "We also finalized the sale of our delegated correspondent channel and took incremental action to generate additional cost savings of $31 million on an annualized basis. All of these actions are intended to help Home Point navigate through an extremely challenging environment."