New York Community Bancorp merged with the company late last year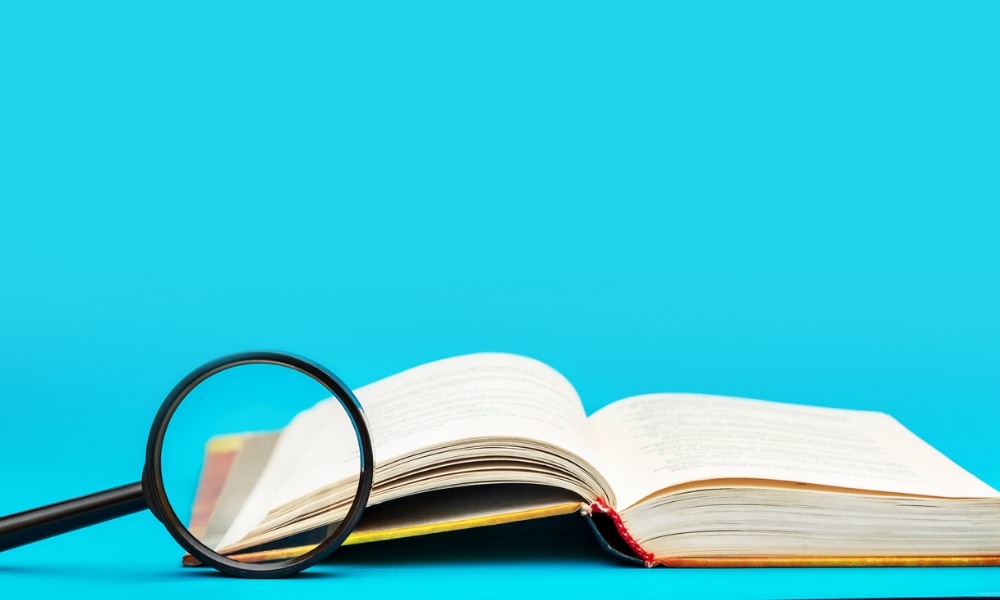 A top official at Flagstar Bank took questions on Monday related to the recent merger with New York Community Bank, detailing what the development will mean for consumers.
"The scale benefits brokers and correspondents in terms of having a bigger product set and balance sheet," Lee Smith, senior executive vice president and president of mortgage for the combined firm, said about the merger and benefits for clients and business partners. "We're able to help from a financing point of view even more because we can allocate more capital to warehouse lending, MSR lending and servicing advance lending."
New York Community Bancorp, Inc. announced completion of the merger in December, creating a regional banking franchise ranking among the top 25 banks in the country based on total assets. On a proforma basis, as of Sept. 30, 2022, the company would have had $88.4 billion of assets, $66 billion of loans, deposits of $58.3 billion, and total stockholders' equity of $9.3 billion.
Flagstar Bank, N.A. operates 395 branches across nine states, and operates nationally through its Flagstar Mortgage division. The combined organization will have a diverse revenue and earnings stream; an expansive retail banking network; industry-leading positions in several national lines of business, including multi-family lending, residential mortgage origination and servicing, and warehouse lending; along with a robust commercial banking platform.
Diversified loan portfolio touted
"We are tremendously pleased and very excited to announce the completion of our merger with Flagstar," president and CEO Thomas R. Cangemi said at the time of the merger announcement. "The merger creates a company with significant scale and capabilities with a more diversified loan portfolio, an improved funding mix, and a much better interest-rate risk profile. In Flagstar we found a like-minded partner that shares the same values and commitment to our employees, customers, and communities."
He described the merger's benefit to workers: "Our employees will benefit from greater opportunities and resources that a bank with almost $90 billion in assets possesses, customers will benefit by having access to a wider array of products and services driven by enhanced technology, and our communities will benefit, including from our $28 billion pledge agreement," he said. "More importantly, the entire organization benefits from having a best-in-class executive leadership team culled from both companies. We couldn't have picked a better partner as we continue our transition to a full-service commercial bank. I am pleased to welcome Flagstar's employees and customers to the New York Community family."
Executive notes benefits to customers
Smith fielded further questions related to the merger on Monday.
In terms of the merger's benefits to customers, he said: "We're creating a bigger bank and a much more diversified bank, so there's going to be more product offerings that we're able to offer for our consumers, and I think that's exciting," he said. "We've become that one-stop shop for everything, rather than just sort of them just coming to us for discreet products. And we're expanding our footprint. We're going to be in a lot more states and have the sort of national footprint and I think that's exciting for customers."
Smith noted both firms involved in the merger share a commitment to service: "Both organizations already have a very strong reputation for their focus on service and quality," he said. "We believe that Flagstar, in going that extra mile for our customers – it makes a point of difference when you have two organizations that really do believe in offering great service, I think we're going to push each other to do even more and do even better for our customers. And I think that's another advantage that our customer base is really going to feel and experience."
In connection with the closing of the acquisition, NYCB's board of directors appointed six new directors, five of whom are former directors of Flagstar:
Alessandro (Sandro) DiNello, non-executive chairman of NYCB's board and former president and CEO of Flagstar Bancorp, Inc.
James Carpenter, chief lending officer - New York Community Bancorp, Inc. (retired)
Toan Huynh, venture capitalist.
Peter Schoels, managing partner – MP Global Advisors.
David L. Treadwell, president and CEO – EP Management Corporation (retired)
Jennifer R. Whip, principal – Cambridge One, LLC.
Concurrently, in conjunction with the closing of the acquisition, Dominick Ciampa and James O'Donovan have retired from the boards of directors of NYCB and New York Community Bank. Ciampa had been a director since 1995 and previously served as non-executive chairman of the board until January 2021. O'Donovan had been a director since 2003. Previously, he served as the company's chief lending officer. Additionally, Robert Wann has retired from his chief operating officer position after a four-decade career with the company, but he will remain a director. With these changes, the board of directors will comprise 14 members.