It pledges to the Appraiser Diversity Initiative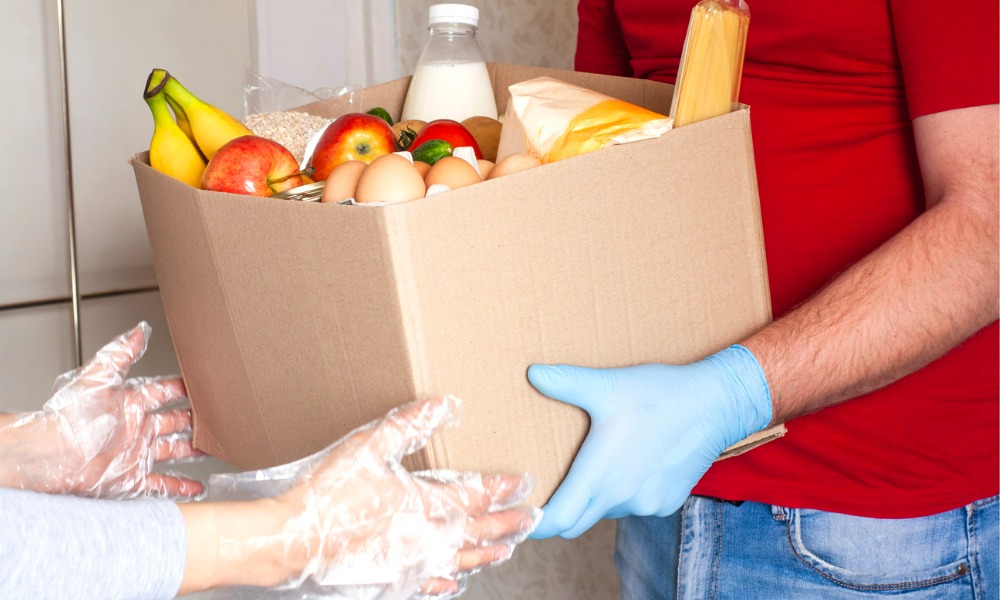 Flagstar Bank, a subsidiary of New York Community Bancorp, has made a donation of $1 million to the Appraiser Diversity Initiative (ADI) – a collaboration between the National Urban League, Fannie Mae, Freddie Mac, and the Appraisal Institute, aimed at promoting diversity in the appraisal industry and breaking down barriers to success for aspiring appraisers.
The donation will support the recruitment, training, and credentialing of diverse appraiser trainees and provide pathways to appraiser licensing through industry connections and experience. Additionally, it will sponsor and support recruiting workshops in targeted markets and offer simulations of the appraisal experience as an alternative to the traditional supervisory appraiser-trainee model.
"Curbing racial bias in real estate and appraisals has not garnered the attention of more familiar barriers to homeownership for minorities, such as the lack of funds for a down payment and credit scores," Thomas Cangemi, president and CEO of NYCB, said in a statement. "Now, with the involvement of a government task force and the advocacy of the Appraiser Diversity Initiative, paths for success are being developed for diverse, aspiring appraisers."
"As a leading national originator of home loans, Flagstar is deeply invested in the appraisal business," said Lee Smith, president of mortgage at Flagstar. "We understand the damaging effects of appraisal bias and the importance of diversity in service professions such as appraisals. We're excited to be part of the team working to help make homeownership more accessible to more minorities and look for good things to come from Flagstar's involvement and support."
Jake Williamson, senior vice president of single-family collateral risk management at Fannie Mae, emphasized the importance of advancing diversity in the appraisal workforce as a key component in reducing instances of appraisal bias and knocking down barriers in the home valuation process.
"We commend Flagstar Bank for their contribution to ADI, which reflects the growing industry commitment to expanding opportunities for new appraisal professionals to begin their careers," he said.
"The Appraisal Institute is grateful for Flagstar's generous and important commitment to the Appraiser Diversity Initiative, which we expect will open doors to minorities and help diversify the appraisal field," Appraisal Institute president Craig Steinley added.
Separately, Flagstar recently opened applications for its MortgageTech Accelerator program, which incubates startups working on innovative mortgage technologies.
Want to make your inbox flourish with mortgage-focused news content? Get exclusive interviews, breaking news, industry events in your inbox, and always be the first to know by subscribing to our FREE daily newsletter.