Company increases maximum loan limits ahead of FHFA's 2022 guideline release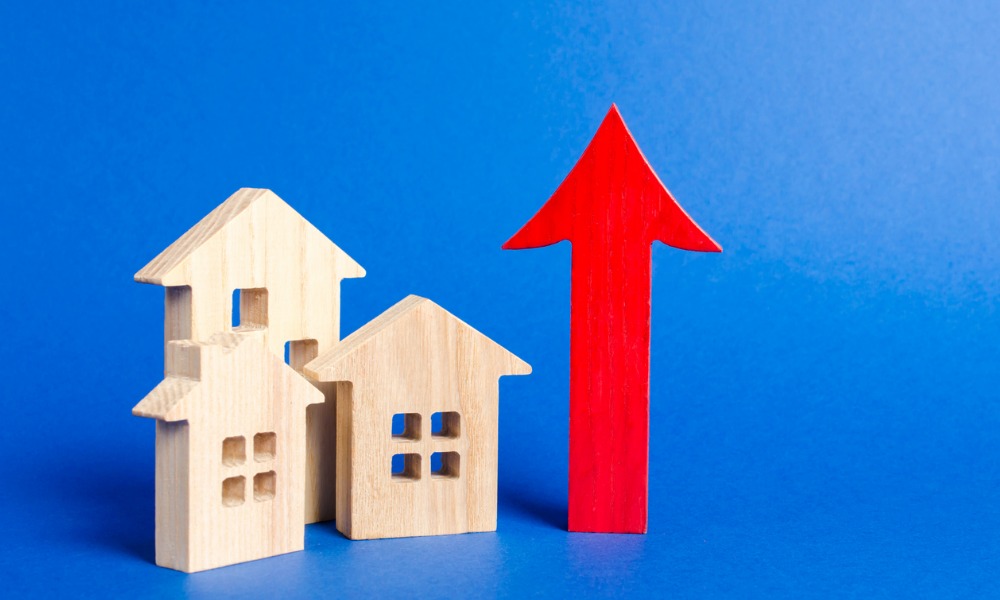 Finance of America Mortgage (FAM) has announced plans that it has increased its conforming loan limits on an interim basis to "help borrowers overcome rising home prices."
The mortgage lender said Monday that it now offers conforming loan amounts up to $625,000 for conventional single-family loans. It also raised the maximum loan limit in certain markets by more than $75,000 for one-unit homes and nearly $150,000 for four-unit homes, as required by the Federal Housing Finance Agency.
"As a result, some qualifying borrowers may be able to qualify for conventional pricing with lower interest rates instead of relying on a jumbo mortgage, which typically has more stringent qualification guidelines," FAM said in a statement.
Read next: Finance of America Mortgage unveils new ADU refinancing option
The change comes ahead of the FHFA's announcement on whether it will up the maximum loan limit for mortgages to be acquired by Fannie Mae and Freddie Mac in 2022. FAM said it will quickly adopt the new loan limits once the FHFA release its 2022 guidelines in late November.
"We want to help alleviate some of the barriers to entry and heavy burden that comes with ever-increasing home prices and continues to push the dream of homeownership further away from reach for many first-time buyers," said FAM president Bill Dallas.
"Increasing the estimated maximum loan amount on our conforming loans gives purchase and refinance borrowers expanded access to mortgage credit at lower rates."