New hires bring 60 years of combined experience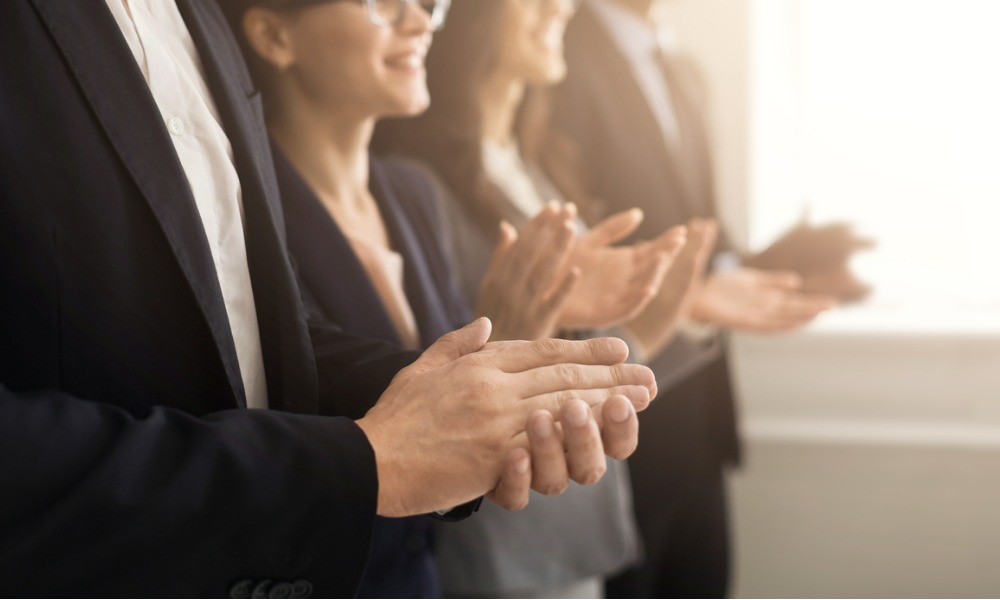 Embrace Home Loans has beefed up its team with three new recruits to keep up with the company's rapid growth.
The company has added senior loan officer Barry Filderman, Masoud Hosseini and Bill Bray to its Rockville, Md. Branch. Filderman, who brings two decades of mortgage banking experience, most recently held a similar role at TowneBank Mortgage.
Hosseini joined Embrace Home Loans from Flagstar Bank, where he also served as a senior loan advisor. He has been in the mortgage origination industry for more than 20 years.
Meanwhile, Bray made the jump from Citizens One, where he spent two and a half years of his 20-year mortgage career. The industry veteran said that what led him to Embrace was its "excellent customer reviews and the variety of mortgage loan products it offers."
"Embrace is well-known for its quick attention to borrower needs and for treating every customer with the utmost care. Plus, the operations team here is terrific," Filderman said. "They really care about seeing loans closed on time."
Read next: Top originator lets his personality shine through his transactions
Hosseini added: "There's great camaraderie at Embrace. Employees are treated well and are very happy, which I believe passes along to the way loan officers work with borrowers."
"I am very excited to have Barry, Bill and Masoud join our team," said Elliot Bresler, branch manager of Embrace Home Loans' Rockville branch. "I came back to Embrace due to its strong leadership and, of course, its legendary customer service. Also, we have the ability to offer borrowers a wide range of loan products with better pricing than is typically seen in the mortgage industry. I'm looking forward to adding more talented mortgage professionals to the Rockville branch."