Move comes as the company expands nationwide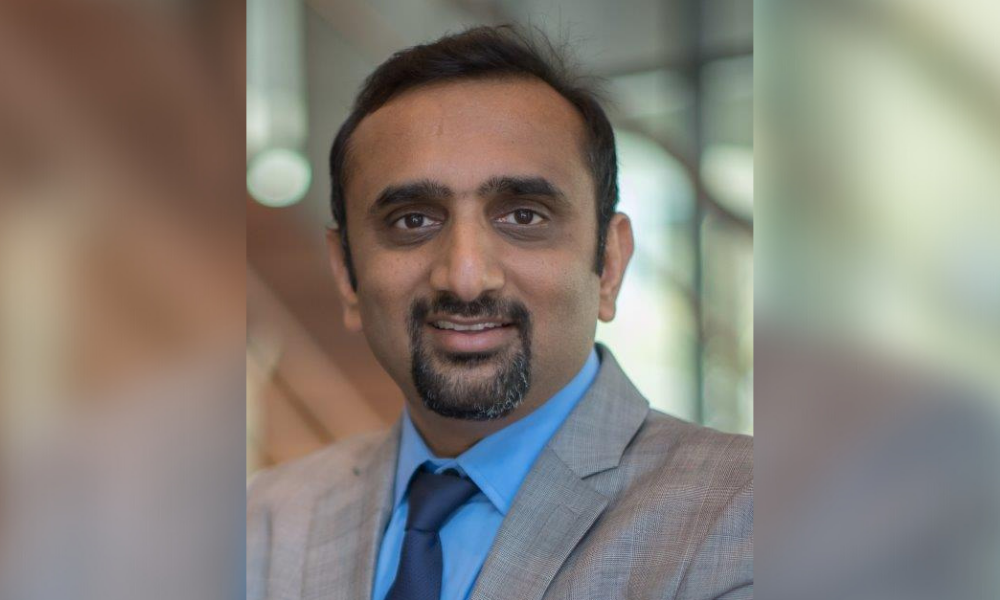 Appraisal management company Class Valuation has announced the appointment of Kaushal Shah (pictured) as its chief technology officer.
Shah, who has more than 25 years of IT and marketing experience, will head the company's digital transformation efforts. Before Class Valuation, he led engineering and product teams in banking, telco, securities, and brokerage domains.
Class Valuation said that Shah's leadership would be critical as the company continues to expand its pilot programs around the country.
"At Class, we've been focused on leveraging data and technology to bring the appraisal space into the future for quite a while," said Class Valuation CEO John Fraas. "With Kaushal's leadership and experience in advanced technologies and building high-functioning teams, we're really able to bolster our team to a new level."
Read more: Class Valuation acquires reverse mortgage-focused valuation company
"What excited me most were the conversations with Class and Gridiron Leadership during the interview process. I could sense the energy, enthusiasm and a commitment to an honest attempt to push the boundaries and lead the AMC space with great focus on technology and data," Shah said. "I feel there is unlimited opportunity to improve and expand the current set of products and solutions, especially with a renewed focus on data integration."