Changes made to ensure team is "more proactive in developing relationships with clients"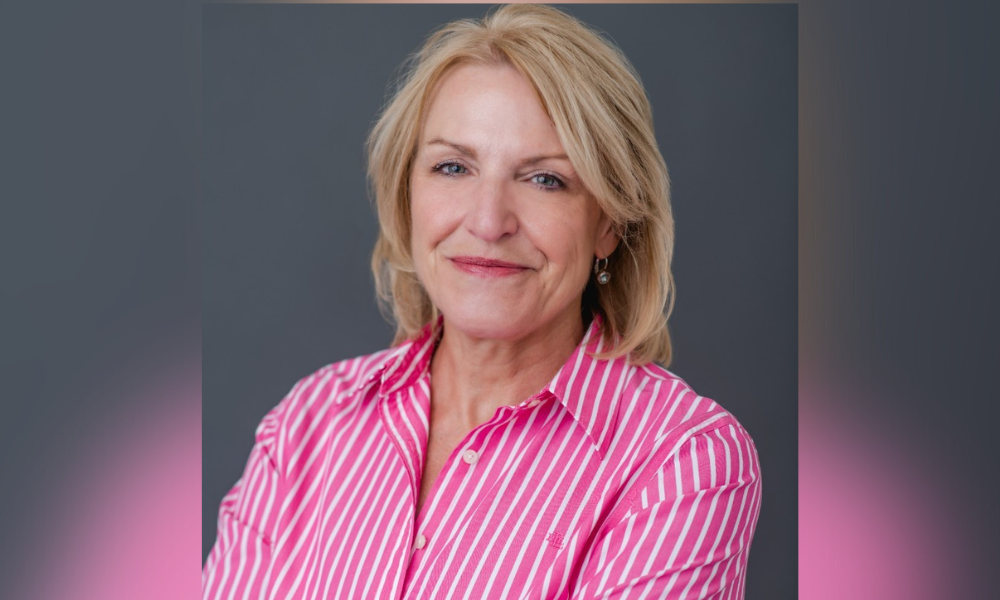 American Financial Resources (AFR) has undergone a major restructure, including several leadership changes, process enhancements, and increased training opportunities.
The company said Thursday that the move is already in full swing as AFR reorganized some key departments, moving internal employees into new roles.
Carmine Warren, former training and development manager, has transitioned into his new position as client onboarding and development manager. In this role, he will oversee associate account executives and credit analysts, as well as assist with third-party originator (TPO) training, host webinars, reach out to TPO clients, and more.
Next up, company veteran Ken Capling has been appointed vice president of wholesale sales. He served as AFR's product development and operational process manager for eight years. Capling will now focus on leading the wholesale team and ensuring proactive communication with clients.
AFR has also tapped Donna Bowser (pictured top) as executive vice president of operations, to streamline processes and improve its communications efforts. Bowser joined AFR in 2021 as vice president of operations and brings extensive mortgage experience.
"With these internal changes, we are more than confident that our clients will receive a faster turnaround on all communication and a better overall user experience throughout their continued partnership with us," said Timothy Yanoti, AFR president and chief financial officer. "We're excited to see more from Carmine, Ken and Donna as they help to balance the workload for our account executives and ensure the team is able to be more proactive in developing relationships with clients so that everyone is met with a great start with AFR."
Read next: AFR president on career longevity and making an impact on the industry
"Feedback as a whole is so important to the entire AFR team, so following these survey results, we're all excited to kick off a few internal adjustments that we feel will really help deliver just how much we value that feedback," said Christopher Guerin, executive vice president of mortgage origination and business development at AFR. "Our brokers spoke, we listened, and we can't wait to continue to build on these improvements as a company with the help of our brokers and clients."