It brings 3,000 independent brokers together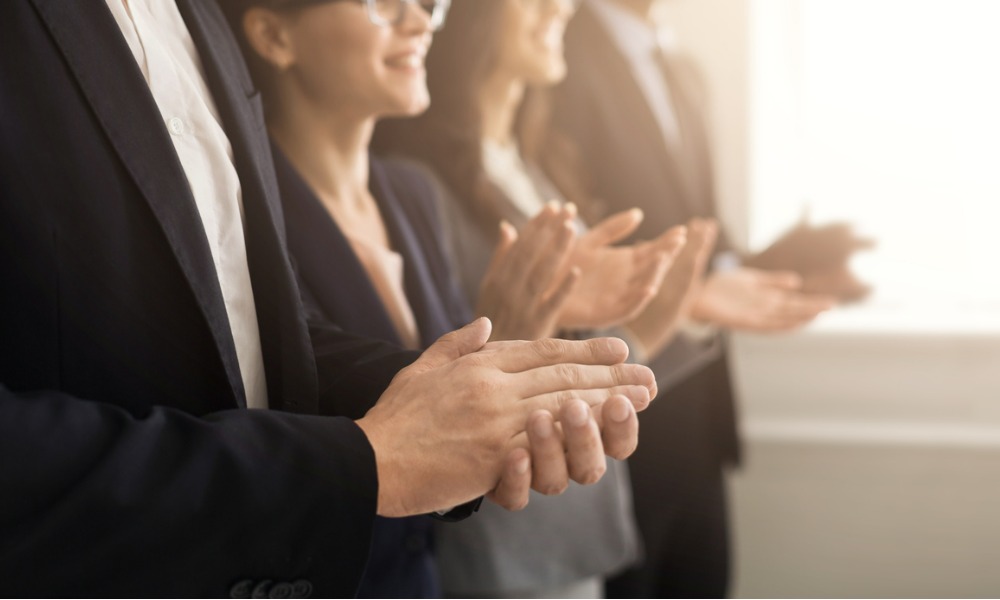 The Association of Independent Mortgage Experts (AIME) announced the launch of a new member portal during its 4th annual Fuse National Conference last week.
During the three-day event, the trade association announced the new AIME Member Portal (AMP), along with associated membership tiers that offer various exclusive benefits for members, will launch before the year-end.
Lower tiers, including a free membership option, provides access to AIME's Facebook groups and vendor discounts. Higher tiers feature complimentary tickets to upcoming AIME Fuse conferences and access to AIME's healthcare system to enable members to offer their employees medical, dental, and vision coverage via a single aggregated portal.
"In order to provide the types of services that independent originators need to be successful, we as an association need to develop a sustainable financial model in order to support them," said Katie Sweeney, CEO of AIME. "With the launch of our new AIME Member Portal, we will be able to continue its efforts to educate borrowers on the benefits of working with brokers to create more awareness of the broker channel for years to come."
Read more: Building community through conferences
"We are proud to focus on the needs of brokers every single day. However, that support comes at a cost," said Brendan McKay, president of broker advocacy at AIME. "In order to level the playing field for brokers, they need access to healthcare, training programs, lobbying and consumer advocacy, and that's what we're focusing on going into 2022."
Around 3,000 brokers and wholesale mortgage professionals from across the country joined the conference, which included the AIME Women's Mortgage Network (WMN) Summit, a pre-event dedicated to empowering women leaders in the industry. The Summit was sold out, with 400 female mortgage professionals in attendance. The Women's Mortgage Network Facebook group has also seen a 100% increase in membership since last September, with over 3,100 individual members.
AIME also plans to expand its training programs and add broker certification programs, the association revealed.
"I am incredibly impressed with how far AIME has grown under Katie's leadership," said AIME president Marc Summers. "With the AIME Member Portal, she has built a sustainable business model that will ensure we are able to continue its mission of supporting, protecting, and growing the wholesale mortgage channel."