Launch took place after more than two years of development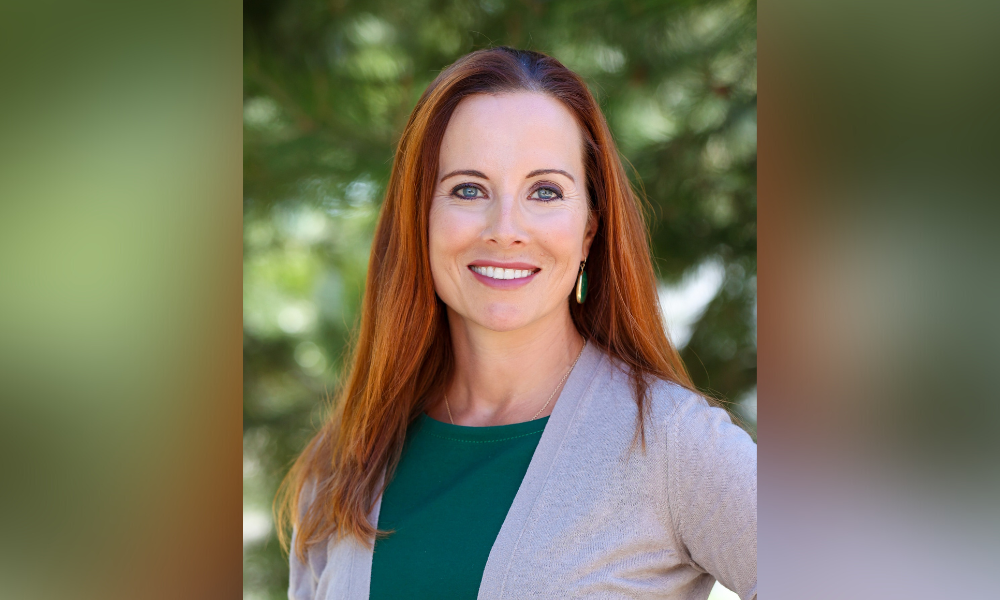 Maria Moskver wants to fill a shortfall in the mortgage market by giving brokers a wholesale platform that can handle third-party loan originations.
Only a few companies have developed platforms in the space, she said, and they're typically only for very large lenders.
"We feel that we're filling a gap in a space that previously existed," said Moskver (pictured top), president of Stewart-owned Cloudvirga. "The broker market has grown significantly over the years, and we thought there was a need for it."
Cloudvirga recently launched the platform it hopes will address that need – its new Wholesale Third Party Origination Platform. The platform offerings include 24/7 borrower access to a broker-branded portal, designed with a full level of functionality that gives borrowers a seamless experience.
It also lets brokers make real-time updates and changes and enables easier preparation, delivery and e-signing of lender disclosures with automated compliance. Users experience more e-verifications and borrower collaboration on an updated interface that the company said is easy to navigate.
Read more: Cloudvirga debuts "game-changer" wholesale TPO platform
Jason Smith (pictured below), SVP of sales and marketing for Cloudvirga, said the platform will level the playing field for the rest of the market's wholesale vendors.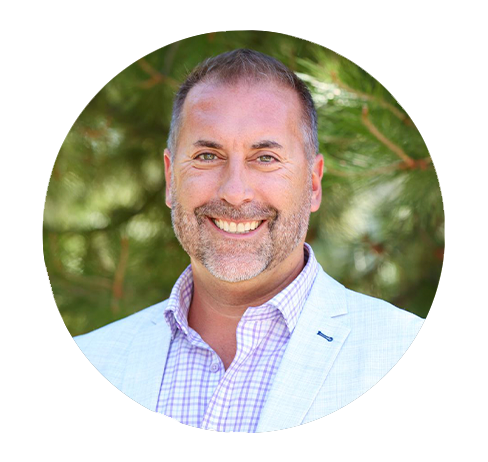 "What really hasn't happened is the introduction of a platform that helps all of the other wholesale players out there that don't have ginormous pockets, and time, frankly, to create and save for technology to allow their brokers the same sort of experience and tools" that the larger players have, Smith said.
"What our platform does is it levels the playing field for that. It gives them access to similar, very good, very robust technology … It's a complete platform where they can live and breathe [and] saves them time, frustration, and man hours on the backside for the wholesale lender."
Smith added that the platform, by boosting efficiency, is designed to free up account executives to go out and generate more business without having to constantly call, email or fax about their business pipeline.
On the lender side, the platform is also directly integrated with their loan origination systems with little extra work.
"They don't do anything different," Smith said. "They keep processing and underwriting files the same way, and that data is pushed back to our platform that their broker partners can use."
Broker shift
Cloudvirga started initially with a retail point-of-sale platform for consumers and an originator mortgage point-of-sale platform designed to boost efficiencies for loan officers and drive down costs.
Its new TPO platform is cloud based, with its functionality funneled through an API gateway, Moskver said. It also relies on a customer-centric web application designed to be more usable across devices, and the platform is designed with data security in mind.
"We also have a mobile-ready experience," Moskver noted, so loan officers can access and manage their loans from anywhere and on any device.
Moskver said she was not worried about the mortgage industry downturn, because clients often upgrade their technology during slower periods.
"It's actually better for us when the market is slower," she said, "because then [clients] can focus on the technology and not on filling their pipelines and getting their loans out the door or hiring more underwriters."
In addition, Moskver said, an element of the market has changed in a crucial way that works in Cloudvirga's favor.
"The market has shifted back to brokers right now because greater than 50% of originations are coming from them," she said. "We feel that this is a good time to release the product."
The release comes after more than two years of development, she said.
Acquisition benefits
Cloudvirga launched in 2016, and it was acquired in mid-2021 by Stewart Information Services Corp., a global real estate services company that employs roughly 6,000 people globally, versus Cloudvirga's 80.
Read next: Cloudvirga appoints new technology chief
Stewart said then that it wanted to add Cloudvirga's digital mortgage technology capabilities to its roster of products.
Moskver, president since July but with Cloudvirga for four years, said the company has thrived under its new corporate owner.
"We get support from our corporate parent. We also get to bounce ideas off [our] corporate parent and yet they're not dictating" direction, Moskver said. "We still have the flexibility to be a startup."
With that said, Moskver added that Cloudvirga is evolving into a more mature entity that keeps the innovation side as it settles in as part of a large corporation.