Company completes sale of single-family rental property on its NFT marketplace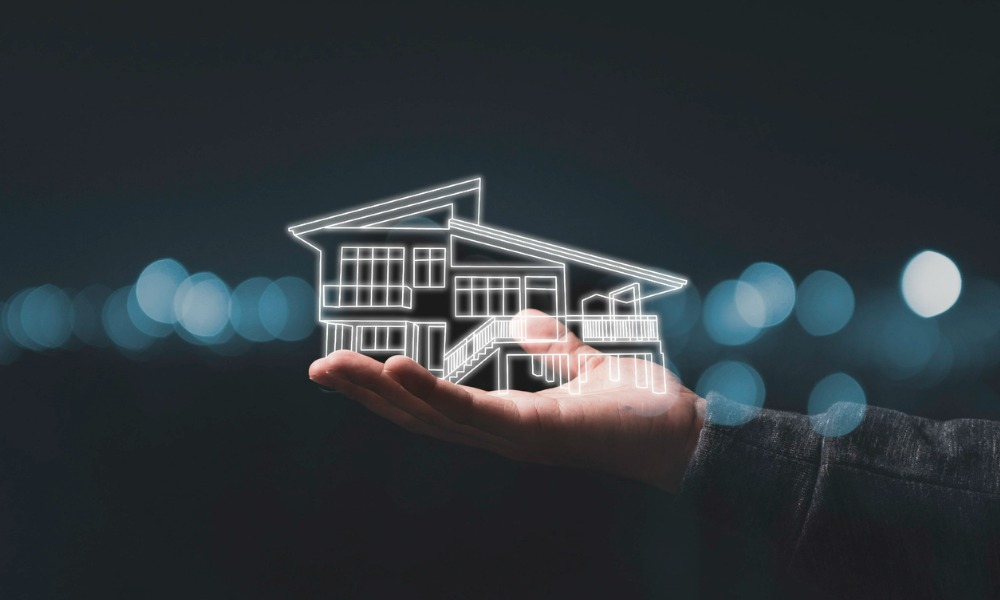 Digital real estate platform Roofstock has announced completing its first property sale via non-fungible token (NFT) through its web3 subsidiary, Roofstock onChain (ROC).
ROC facilitated the sale and settlement of the single-family rental (SFR) property listed on its NFT marketplace powered by Origin Protocol. The property, located in Columbia, S.C., was purchased using USDC, a digital stablecoin pegged to the US dollar.
"For Roofstock, it is a major milestone to provide a radically simple way for SFR properties to be purchased and sold with one click using web3 technology," said Geoff Thompson, chief blockchain officer at Roofstock onChain.
Real estate NFTs have gained traction in the previous months as more companies and investors have started to adopt this new way of buying and selling properties. Real-life assets can now be bought and sold as NFTs on a blockchain, cutting out intermediary fees.
"I never imagined I could buy and finance a house with a simple click, rather than going through the time-consuming and cumbersome traditional settlement and mortgage process," said Adam Slipakoff, the buyer of the SFR South Carolina property and a seasoned real estate investor. "Instead of waiting months for underwriting, appraisals, title searches and preparing deeds, I was able to buy a fully title-insured, rent-ready property with one click."
According to Roofstock, each home is titled in a limited liability company whose ownership is associated with a unique Home onChain, an NFT on the Ethereum blockchain. The Home onChain is transferred using smart contracts, which are deployed on the Ethereum network, and the entire transaction takes place transparently on the blockchain.
Read more: Sun West Mortgage boosts blockchain platform to streamline homebuying process
"The Roofstock team is innovating on the bleeding edge of real estate financing," said Hamzah Khan, head of DeFi at Polygon. "Roofstock onChain allows buyers to finance SFR properties efficiently without going through the traditional settlement process. With Polygon's low gas fees and robust security, we are delighted to be the bedrock of this next stage in DeFi."