Arkansas expansion includes partnership with top real estate company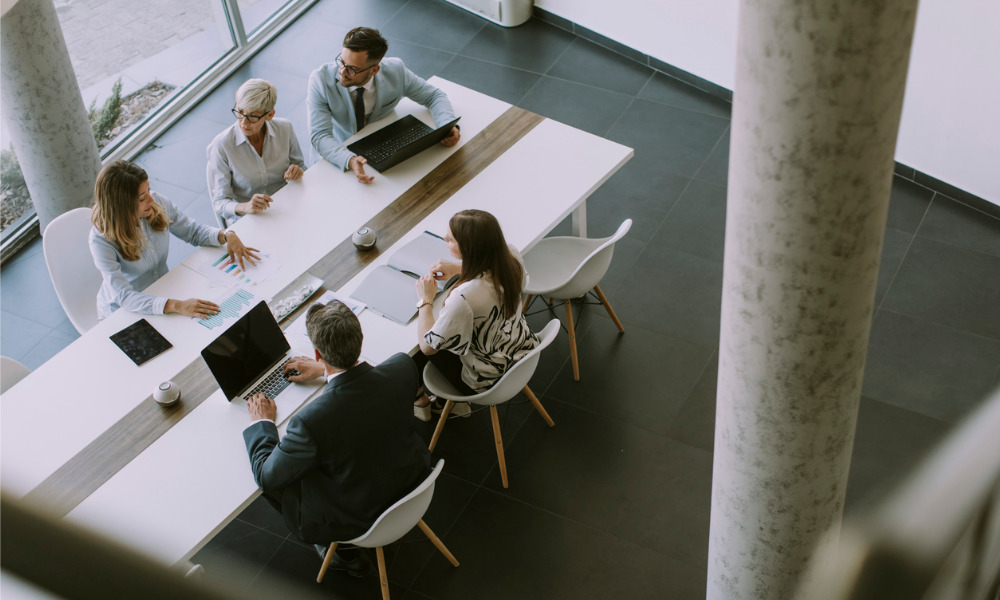 Tech-enabled homeownership company Ribbon has announced its expansion to Arkansans, beginning with Little Rock.
The company has previously signaled its intention to expand to half of the U.S. by the end of year, having already established operations in North Carolina, South Carolina, Texas, Tennessee, Georgia, Florida, Alabama, Missouri, Oklahoma, Virginia and Indiana.
With this latest expansion, Arkansas homebuyers will be able to make all-cash offers through RibbonCash Offers, waiving mortgage, appraisal, and home sale contingencies.
Citing data from online brokerage Redfin, Ribbon noted that 24.6% fewer homes went on sale in February in Arkansas compared to the previous year, while the median days a home was on the market went down from 58 days to 30 days year over year.
According to Ribbon CEO and co-founder Shaival Shah, the company aims to ease these challenges by providing all-cash solutions that levels the playing field for Arkansas homebuyers and their agents.
"The quick pace of homes sold in Arkansas indicates the hard competition buyers face, driven by Wall Street investors and high-net-worth individuals with all-cash offers," Shah said. "Having access to cash offers through RibbonCash will empower Arkansas homebuyers to compete on equal footing with institutional investors."
Ribbon's Arkansas expansion will be aided by a partnership with Crye-Leike, one of the largest independently owned real estate companies in the country. The partnership will enable Crye-Leike agents to use RibbonCash.
"We're excited for our agents and buyers in Little Rock, as leveraging Ribbon will allow them more success their offers," said Angie Johnson, managing broker of Crye-Leike in Benton, Arkansas. "By making offers not contingent on appraisal and the equivalent of cash, they can compete with investors. It's a win for the buyer, the seller and our agents who show fewer houses to get an accepted offer."