Platform allows any business to offer mortgage to its customers, says CEO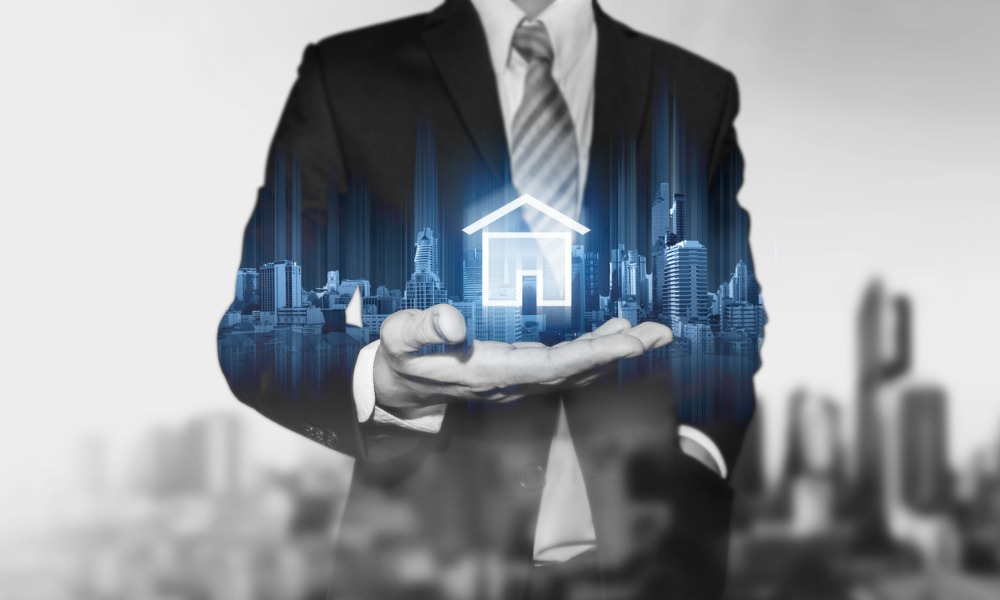 Homeownership fintech startup Lower has launched a new mortgage-as-a-service (MaaS) platform that enables consumer finance, banking, and real estate brands to offer mortgage financing.
According to the company, the new platform allows businesses to offer a "digital-first home financing experience quickly and easily, with white-label options available." Additionally, the Lower MaaS platform can be embedded into the partner's customer journey through API and no-code solutions. Digital homebuying company Opendoor has moved its mortgage fulfillment to the MaaS platform exclusively, Lower said.
"We've taken our years of mortgage experience and processes and allowed any business to offer mortgage to its customers," said Lower co-founder and CEO Dan Snyder. "This is a big step for brands with captive audiences but not the means or experience to offer such products. It allows companies like Opendoor to stay focused on what they do best while adding a new product that lives up to their brand promise and expand their reach."
"Nearly every proptech and fintech company we talk to has some version of home lending on their roadmap," Chelsea Wagner, senior vice president of partnerships, said in the company's announcement. "It's a natural value add, but until now, there wasn't a solution. Our infrastructure and expertise make us uniquely positioned to accelerate a new mortgage offering. We believe the demand will be high for this product as a new, easily implemented product offering for companies."
Wagner was promoted to her new position and will oversee Lower's MaaS platform. Commenting on Wagner's appointment, Snyder said: "Chelsea has been an integral member of Lower since day one. It was a natural fit to promote someone so passionate about the customer experience and committed to helping our partners develop their business strategy in the home lending space."
Want to stay up to date with the latest mortgage tech news? Get well-curated articles in your inbox and always be the first to know by subscribing to our FREE daily newsletter.