LendingTree, KeyBank, and Bain Capital Ventures participated in the round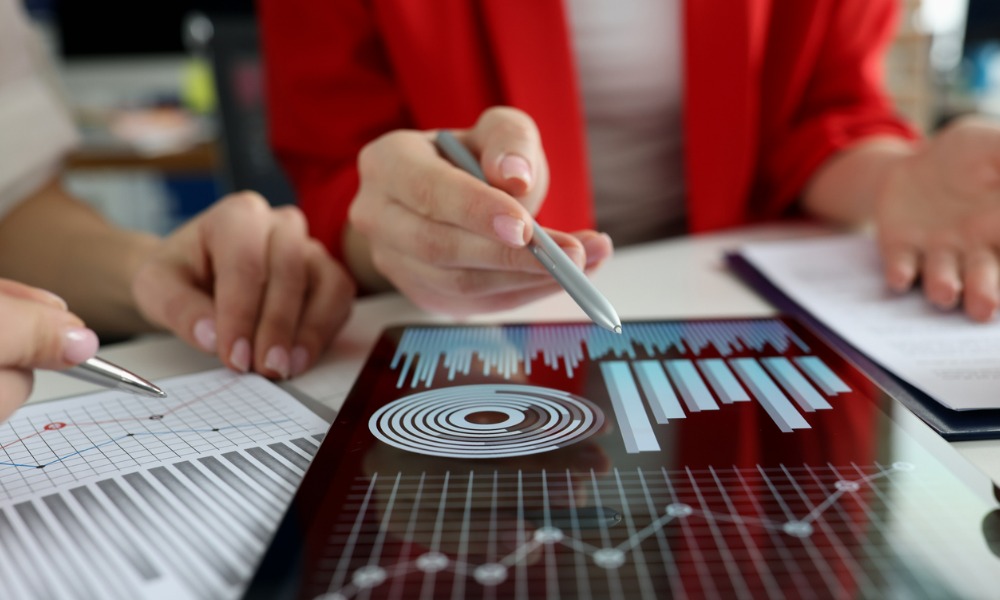 EarnUp, a San Francisco-based fintech start-up that provides payment and data solutions for the mortgage market, has raised $31 million in an oversubscribed Series C funding round.
EarnUp is a consumer-first payments platform that automates loan payment scheduling to help mortgage companies reduce risk and streamline business operations. The company currently serves banks, borrowers, lenders, and servicers across the US and manages over $10 billion in loan payments.
"EarnUp's values are exemplified with this latest round of funding. We are fearlessly challenging a flawed financial system and creating an environment of exceptional people and partnerships," said Nadim Homsany, EarnUp co-founder and CEO. "The addition of strategic investments from LendingTree and KeyBank shows that EarnUp is moving in an intentional direction that will have a positive impact on the mortgage and consumer debt industries."
With the investment, EarnUp said it will "build on its mission to create a financial system that works for everyone by expanding its reinvention of payment and data flows for the mortgage industry."
Investors in the Series C round included LendingTree, KeyBank, Bain Capital Ventures, SignalFire, Blumberg Capital, and Flourish Ventures.
Read more: Bain Capital invests $25 million in early warning platform for lenders
"Our financial and strategic investment in EarnUp is consistent with our goal to improve the customer experience," said J.D. Moriarty, president of marketplace and chief operating officer of LendingTree. "It is also a natural fit with our comprehensive home and consumer loan marketplaces. We're excited to transform these industries together."
"At KeyBank, we want to help make change for the better," said Clark H. I. Khayat, executive vice president and chief strategy officer of KeyCorp. "Embracing new technology and investing in innovative fintech companies like EarnUp helps us improve customer satisfaction - and allows us to provide our clients and communities with accessible payment solutions."