Company addresses market challenges with tailored tool for independent mortgage banks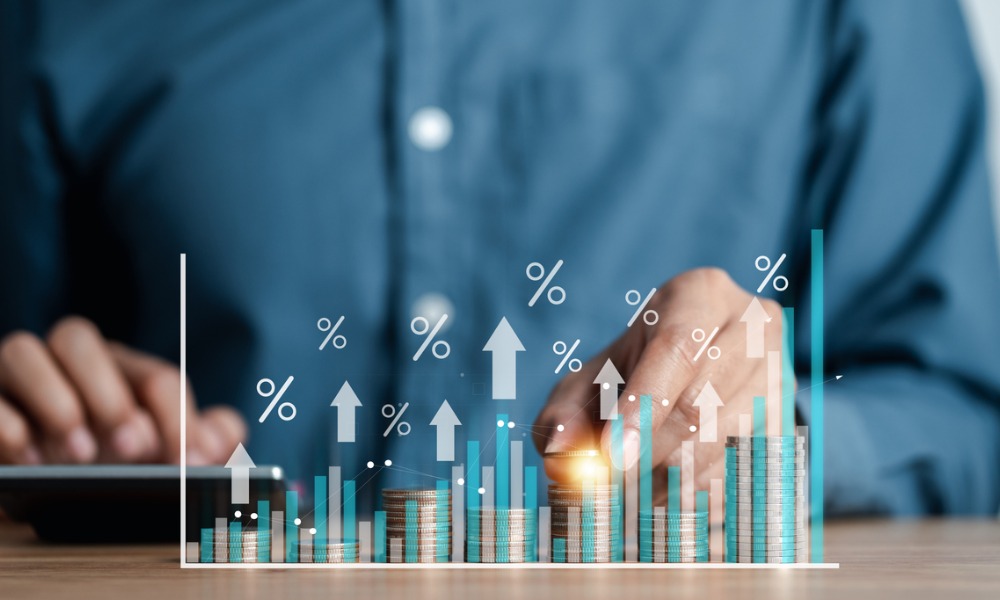 Blend has released IMB Essentials, a new version of its mortgage software for retail independent mortgage banks (IMBs).
IMB Essentials aims to boost the operational efficiency and productivity of retail IMBs at a more affordable price. Key features include Blend's loan application process, soft and hard credit pulls, automated conditions management, and real-time loan pricing and scenarios.
"With this offering, retail IMBs will be equipped with the features most critical for their success, enhancing productivity and operational efficiency while delivering an exceptional experience to borrowers and loan teams at a significantly lower price point," the San Francisco-based company said in its release.
Additionally, Blend said the new tech enhances loan officers' capabilities with advanced mobile features, and customers can upgrade to Blend's standard enterprise edition. IMB Essentials can be fully integrated into the user's systems within weeks and "with minimal upfront costs."
Read next: Blend in danger of getting delisted from NYSE
"This is a historic time for our industry. The mortgage market is grappling with the effects of high interest rates, home affordability, and low inventory, so reducing costs is top of mind for everyone," said Nima Ghamsari, head of Blend. "Retail IMBs have helped build Blend into what it is today, and we stand by the industry during this time. We will make sure every loan officer can offer the best possible borrower experience while also being able to conveniently manage their pipeline on the go with the LO Mobile App."
Stay updated with the freshest mortgage news. Get exclusive interviews, breaking news, and industry events in your inbox, and always be the first to know by subscribing to our FREE daily newsletter.