Company partners with insurtech Hippo to launch digital agency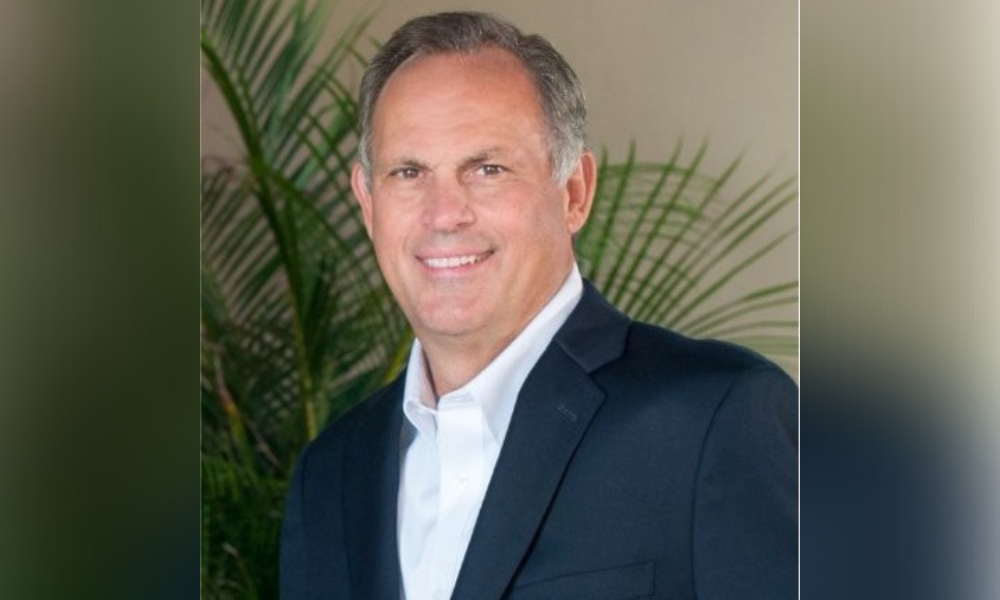 AmeriSave Mortgage Corp. has gotten into the insurance business, giving it a new tool to boost customer service options for brokers and real estate agents.
Specifically, the Georgia-based mortgage lender has teamed up with the insurtech property insurer Hippo to launch an insurance agency. Dubbed AmeriSave Insurance Agency, the digital agency sells homeowners insurance to mortgage applicants early in the process, as well as homeowners themselves. It also provides auto, boat, RV, umbrella, flood, and other cover, and is designed for quick and easy integration with agents and brokers.
"Anybody applying for a mortgage needs insurance," said Doug Reynolds (pictured top), president of AmeriSave Insurance Agency. "What we're trying to do is provide additional options that a client may not know about and talk to them about getting coverage for their home [with] competitive pricing."
Ran Harpaz (pictured below), Hippo's chief operating officer and chief technology officer, said the partnership was also about finding more way to get clients mortgage insurance (and other coverage) that they may require.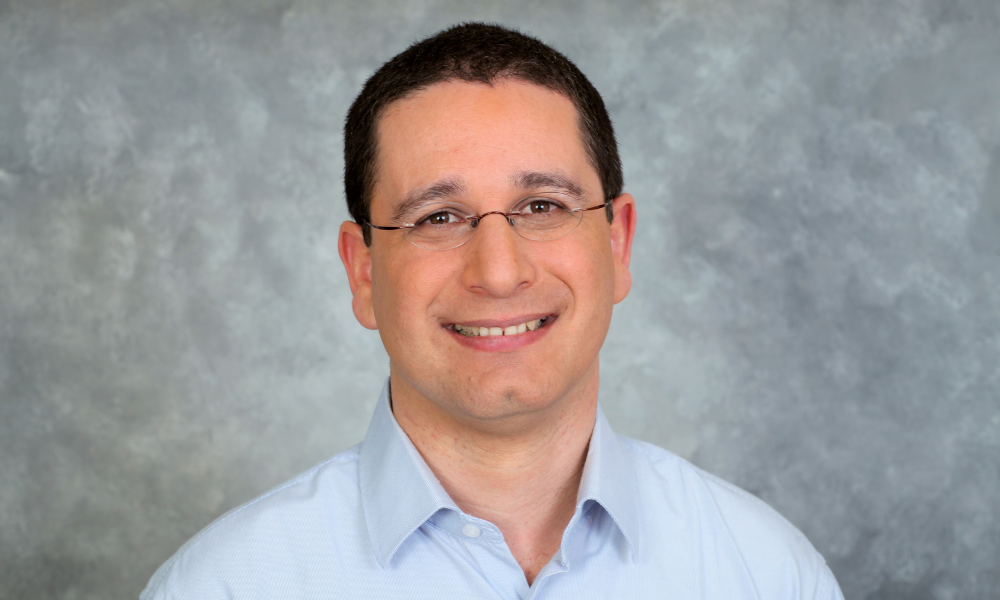 Read more: StreamLoan announces partnership with Progressive Insurance
"We want to make sure that people get the insurance coverage they need, wherever they are. Rather than wait or people to come to us asking for insurance, we are embedding insurance in their personal experience as well, and mortgage is one of the most relevant and most timely points where customers are thinking about their home," Harpaz said.
"They're either financing it for the first time or refinancing it, and at that point, we want to make sure they have the insurance where they are, without having them come to people to shop around."
Hippo contributed its proprietary technology to the partnership. It fuels the AmeriSave Insurance Agency operations and is designed to streamline the insurance buying process, in part by cutting out antiquated steps. Homeowners can complete their insurance buying transaction in as little as four minutes, the companies said in their announcement.
Hippo already works with more than a dozen mortgage players reaching over 7 million customers in the US, Harpaz added.
Long-term idea
AmeriSave isn't the only mortgage lender with a digital insurance agency. Rocket Mortgage, Mr. Cooper and Better.com are among those who have pursued a similar strategy.
Reynolds said the idea is a smart way toward building more mortgage industry business, even in a down market.
"It's really there for the long-term," Reynolds explained. "It's helping clients not only when they're getting a mortgage … but when people are paying their premiums, their mortgage payments, etc. on a monthly basis. We can go in and offer insurance for them just to look at and say, 'Do I have a better opportunity out there?'"
In other words, Reynolds said, potential customers for the digital agency include mortgage applicants, but also those seeking mortgage refinancing , or existing mortgage clients simply looking to save money on their insurance coverage.
According to Harpaz, the digital agency will scale depending on demand, with just a few participating agents or a large number.
"The technology platform scales unlimitedly so you can go as large as you want," Harpaz said.
No sweat integration
The digital agency offers a CRM environment based on Salesforce.com, giving agents a place where they can access all their customer records in their different stages of life. That is integrated into the technology, particularly with the Hippo Comparative Rater, allowing every customer in the process to get competitive quotes from multiple insurance providers, including Hippo and others.
Integration with real estate agents or brokers who want to offer the service option is meant to be a breeze.
Read next: Cherry Creek Mortgage announces integration partnership with insurance agency
"They just log in and get started. We have brought this interface to them, and it's web based. They have a user password or single sign-on and it shows up on the screen," Harpaz said.
That means the initial connection real estate agents and mortgage brokers make with the digital agency takes less than a few seconds. To onboard new agents, the agency also spends about an hour making sure they, and brokers, have proper log-in and talking points. Overall, the integration process is usually complete in under a day. Harpaz said this is by design.
"We have built all of our software, both for partners and customers, with that assumption in mind, that people no longer have time and money to do long integrations," Harpaz said. "They're not looking for months and months of training."