Market share remains below pre-pandemic levels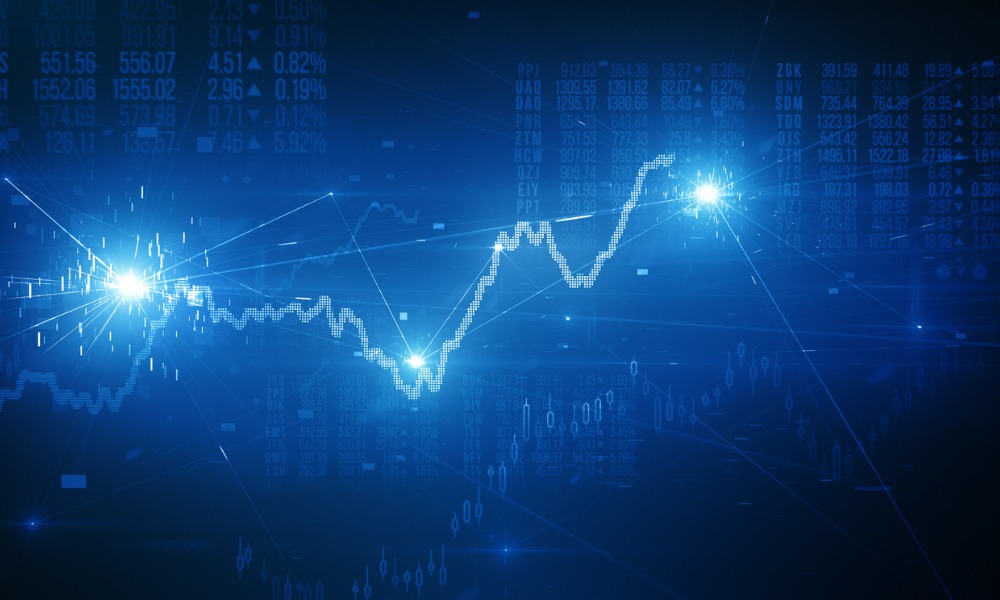 While originations in the agency market dwindled, non-agency jumbo production grew stronger in the second quarter, according to a new analysis by Inside Nonconforming Markets.
Originations of non-agency jumbo mortgages jumped 31.7% from Q1 to an estimated $158 billion in Q2. Meanwhile, total first-lien originations dropped 5.7% over the quarter.
Read next: Sprout Mortgage launches jumbo loan designed for premium homes
According to Inside Mortgage Finance, this is likely a result of lenders loosening underwriting standards to help boost volume and demand. Still, the sector's share of total originations stays below pre-pandemic levels.
Jumbo loans made up 12.8% of total mortgage production in the second quarter, up from 9.2% in the previous quarter. This is compared to the sector's 16.7% market share in all of 2019.