New product features competitive pricing and quick turn times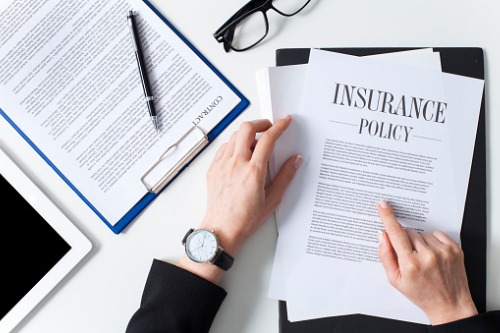 United Wholesale Mortgage (UWM) has rolled out a new prime jumbo product that offers competitive rates, simplified guidelines, and quick turn times.
The lender said that its new Prime Jumbo to rate sheets aims to provide independent mortgage brokers with a competitive edge over banks and retail lenders. In addition to low rates and simplified policies, the jumbo product also gives brokers the ability to run DU for approved eligibility and fast closing on loans up to $2 million with an LTV up to 89.99%.
Before the pandemic, UWM offered two jumbo products – High Balance Nationwide and Jumbo Bank Buster – which it had to pull out in March due to market ambiguity caused by COVID-19. Prime Jumbo is a hybrid of these two products and is available on purchases, rate/term refinances, cash-out, and primary, secondary residences and investment properties.
"We're excited about the launch of Prime Jumbo and the competitive edge it's giving brokers around the country," said Mat Ishbia, president and CEO of UWM. "Traditionally, banks offer the more highly desired jumbo products, but this product levels the playing field for brokers to get their jumbo borrowers into their dream homes or refinance into a lower rate."
The wholesale mortgage lender recently announced that more than 10,000 brokerages nationwide have signed its addendum and agreed to cease business with competitors Rocket Pro TPO and Fairway Mortgage. However, Rocket Executive Vice President Austin Niemiec released a statement saying that UWM's announcement is "false and clearly misleading."