Loan officers told not to miss out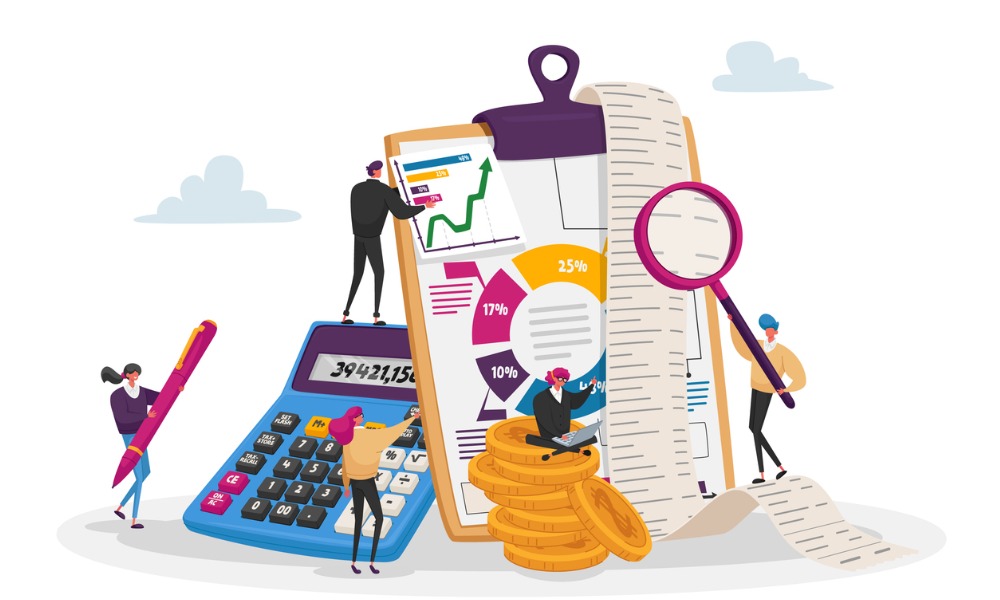 The Mortgage Calculator, a correspondent lender specializing in non-QM and investment loans, has raised its loan officer compensation in an effort to attract more talent.
The Miami-based company said Monday that it's giving raises of up to 250bps to its loan officers as part of its expansion strategy. The Mortgage Calculator currently employs over 350 loan originators and is licensed in six states, including Arizona, California, Georgia, Illinois, New Jersey, and Virginia.
"Mortgage loan originators who join The Mortgage Calculator have access to the best leads and all of the tools to excel in the digital world," the company said in its release. "Newly licensed loan officers can also join to jump-start their career with enough leads and support to close millions in their first months. Now with the highest compensation paid in the industry to loan officers, there are even more opportunities for everyone to get involved."