Executive has been with the company for four years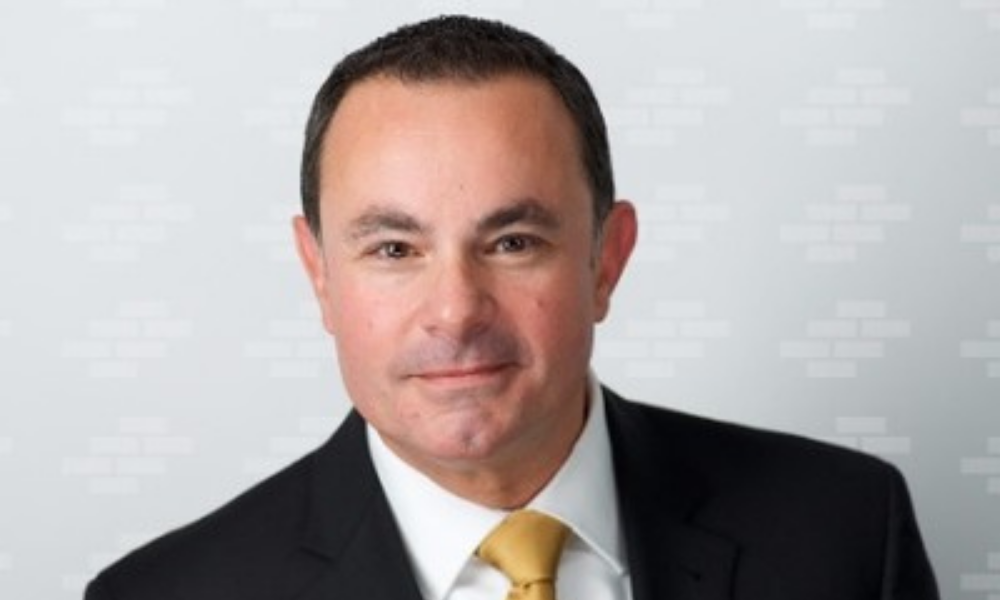 Samuel Bjelac (pictured) is taking on a new role at Sprout Mortgage, one of the nation's largest non-QM originators and lenders.
After serving as senior vice president of wholesale and correspondent lending for four years, Bjelac will move up as executive vice president of national sales. In this role, Bjelac will lead Sprout's national TPO sales channel as he continues to oversee the company's non-QM wholesale and correspondent business channels.
Bjelac made the switch to Sprout Mortgage in 2018 from CoreVest American Finance, where he served as vice president of wholesale lending. Before that, he was a divisional vice president at Carrington Mortgage Services. He also held key positions at Flagstar Bank, First Magnus Financial and Prudential Financial.
In a statement, the company said that Bjelac's "strategic leadership and execution will continue to connect even more mortgage professionals and their clients with powerful and unique Sprout Mortgage solutions."
Read more: Sprout Mortgage launches new program for brokers
"I am thrilled to continue cultivating a team of talented mortgage professionals to grow our Sprout Mortgage TPO channel by providing incredible products, technologies and services for our mortgage industry partners. The future of Sprout Mortgage is promising as we continue on our path to becoming a top-10 national mortgage originator," Bjelac said.