Company puts together two non-QM teams to support borrowers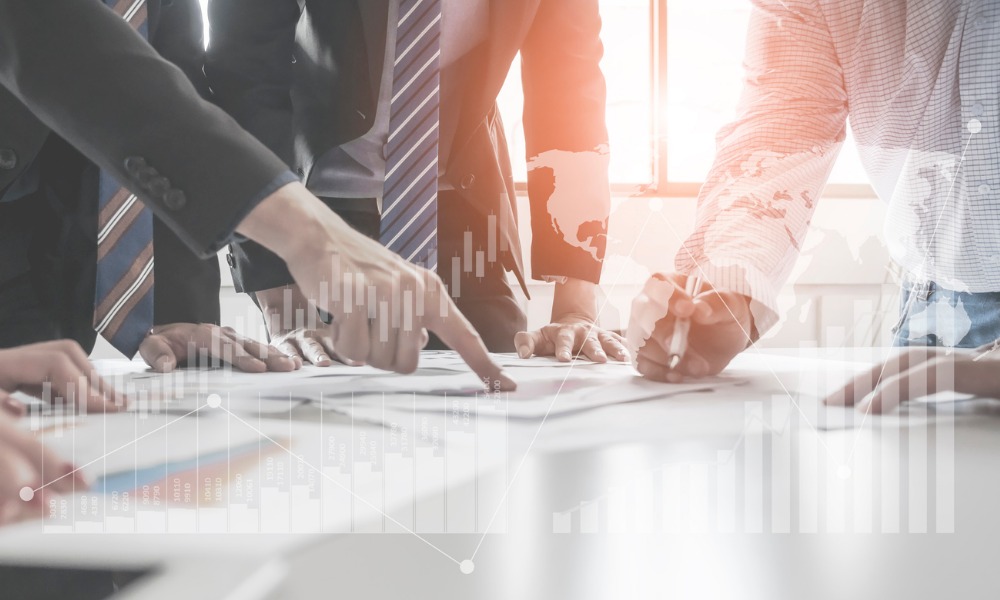 Plaza Home Mortgage has announced that it is bringing back its Solutions Non-QM program.
The San Diego-based mortgage lender said Tuesday that the non-QM program is now available again via its wholesale channel and will be supported by a "Scenario Desk" and non-QM underwriting team.
Plaza's Solution Non-QM offers loan amounts up to $3.5 million, including 12- and 24-month bank statement loans, expanded standard documentation eligibility, and additional flexible documentation types.
Read more: Originators beef up non-QM production after pandemic hiatus
Michael Fontaine, co-president and chief operations officer of Plaza Home Mortgage, said that the company aims to provide more financing options to underserved borrowers.
"Today, there are more than 10 million self-employed Americans, and that number keeps growing," Fontaine said. "Our Solutions Non-QM program will help brokers serve the needs of this market and give them new tools, like IO loans, to qualify buyers in high-cost areas. Our dedicated scenario desk and non-QM underwriting team will help brokers quickly determine borrower eligibility so they can focus on the most viable deals."