It partners with a real estate brokerage firm to form the new JV mortgage company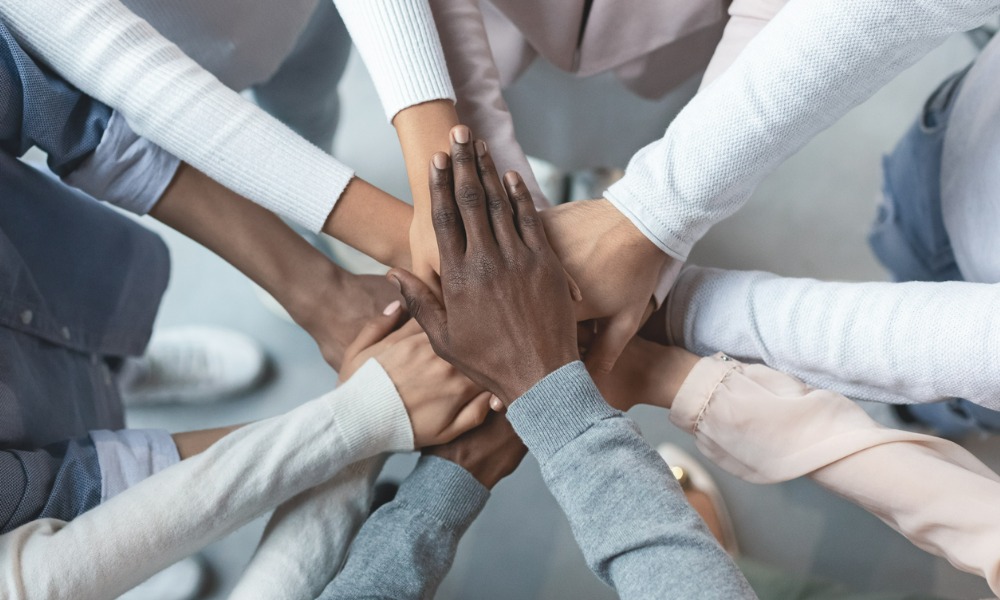 Non-QM lender NewRez has expanded its roster of joint venture mortgage companies.
In partnership with real estate brokerage Schmidt Family of Companies, NewRez announced the launch of Coast One Mortgage. The Cleveland-based joint venture focuses on residential purchase mortgage lending and currently operates in Ohio, Michigan, and Florida.
Marty Garrity, a 30-year mortgage industry veteran, will head Coast One Mortgage as joint venture president.
"Coast One Mortgage is committed to creating a top-tier experience for our customers and to growing our footprint into new markets," Garrity said. "Through this joint venture partnership, our company is equipped with the talent, experience, resources, and bandwidth to make a positive impact on borrowers in the Midwest and Florida. With our platform and industry experience, we can create a better experience for borrowers as they purchase a new home or refinance their existing one."
Coast One Mortgage is NewRez's 19th joint venture partnership. In addition to its growing line-up of JVs, the lender previously expanded its non-QM product offerings with the addition of new adjustable-rate mortgage loans. The company said that with more options, it is able to help more borrowers who sit outside the conventional financial requirements.
Read more: NewRez launches new ARM loan options for non-QM product line
"Schmidt Family of Companies is known as a premier broker in the market with highly productive agents and consistently satisfied clients," said Randy VandenHouten, senior vice president of joint venture and retail lending at Newrez. "As we continue to add to our roster of joint venture partners, we are pleased to partner with an organization that demonstrates such strong leadership and emphasizes traditions of philanthropy and community commitment."
Coast One Mortgage is currently recruiting area sales managers in Florida and Ohio, as well as loan officers in Ohio, Michigan, and Florida.