She joins the company after a stint at First Guaranty Mortgage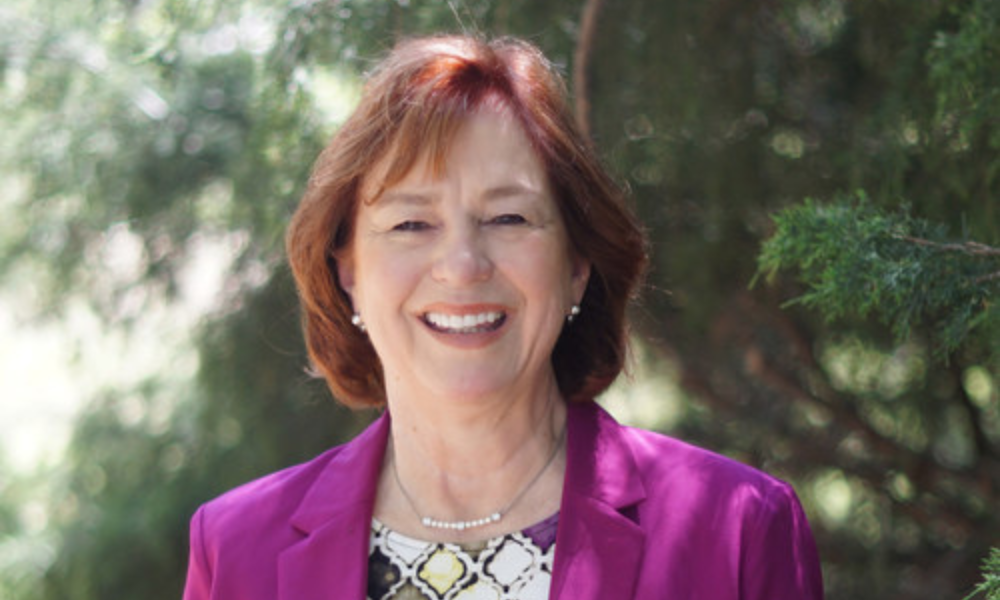 Non-QM loan originator Arc Home is beefing up its C-suite team with the appointment of Suzy Lindblom (pictured), a former First Guaranty Mortgage executive, as its new chief operating officer.
In her new role, Lindblom will "continue to help Arc Home grow strategically by delivering a best-in-class client experience while creating process improvements to create speed and efficiency during the mortgage loan transaction," the press release said.
Arc Home CEO Rich Bradfield commented: "Suzy was a natural fit for Arc Home as we continue to grow in a changing environment. Her experience in leading teams of people and creating an operations department focused on service will provide our clients a more quick and efficient experience."
Read next: Whistleblower lifts lid on "toxic" non-QM lender
Lindblom made the switch to Arc Home from First Guaranty Mortgage Corporation, where she most recently served as chief operating officer. Before that, she held a similar position at Kind Lending and Planet Home Lending. Early in her career, Lindblom served various mortgage leadership roles at Stearns Lending, MetLife Home Loans, Nationstar Mortgage, CitiMortgage, and Bank of America.
"Arc Home is well-positioned for steady growth through innovative proprietary products and technology, and I'm thrilled to have been chosen to be the chief operating officer," Lindblom said. "My goal is to create a seamless customer-focused experience for our clients and homebuyers throughout the entire mortgage loan process."