Industry veteran will lead the company's wholesale sales division on the East Coast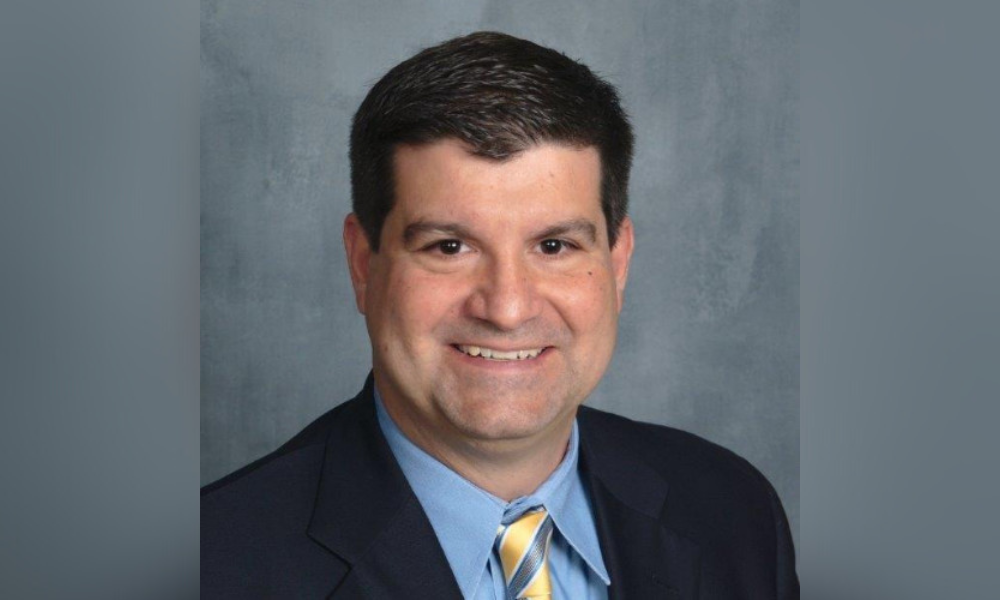 Seasoned non-QM expert Jason Dumke (pictured) has joined Deephaven Mortgage's East wholesale sales division as regional vice president.
In this new role, the 20-year mortgage veteran will focus on helping brokers on the East coast grow their non-agency business in partnership with Deephaven.
"Deephaven and our mortgage broker partners are fortunate to tap into Jason's considerable non-QM expertise," said Deephaven chief sales officer Tom Davis. "He's not only a talented business development leader, but he also stays involved in loan manufacturing. This on-the-ground perspective is invaluable to our wholesale channel."
Dumke comes to Deephaven after a stint serving as director of sales at PowerTPO. Before that, he worked as divisional vice president of East at First Guaranty Mortgage. The Massachusetts-based executive also held various leadership roles at Orion Lending Wholesale, Bayview Loan Servicing, Homeward Residential, National Future Mortgage, New Century, and Option One Mortgage.
"It is a pleasure to help lead Deephaven's outstanding team of account executives," Dumke said. "These colleagues are 100% committed to increasing mortgage brokers' leadership in the non-QM space."
Want to stay up to date with the latest non-QM industry moves? Get well-curated articles in your inbox and always be the first to know by subscribing to our FREE daily newsletter.