Clients "understood that the LoanNEX platform would help them serve in a changing market"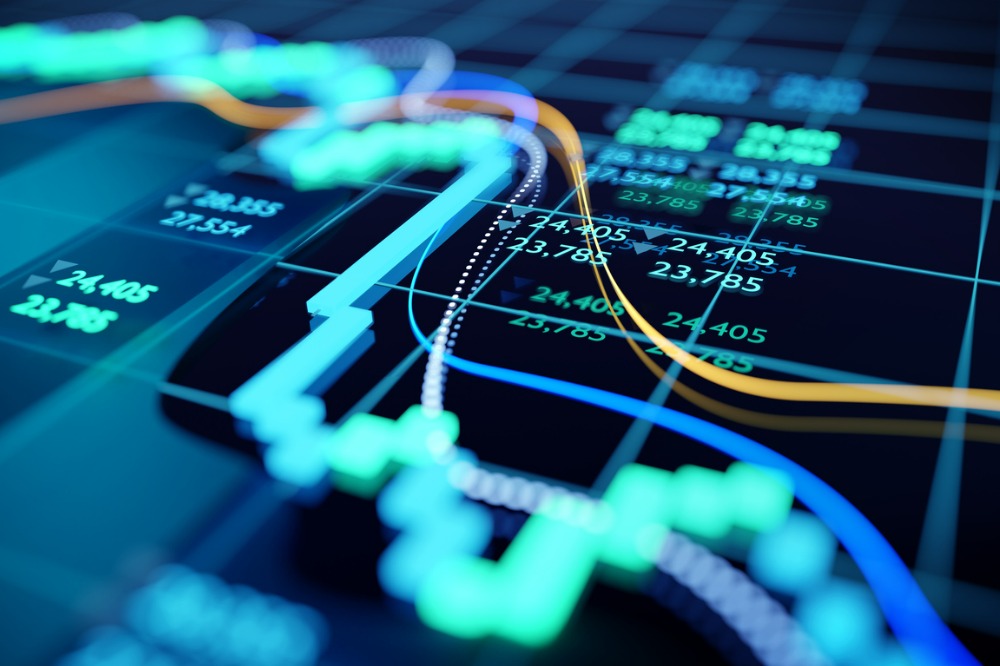 The COVID-19 pandemic has taken non-QM players on a wild rollercoaster ride. One of the companies that have seen their fair share of ups and downs was LoanNEX, a B2B mortgage tech company focused on providing more access and transparency to non-agency investor programs through its platform. Eloise Schmitz, co-founder and CEO of LoanNEX, shared with MPA Talk podcast how she handled a crisis like that on both a personal and professional level.
Schmitz co-founded LoanNEX in 2012 with mortgage veteran Ken Niemann, who she has known since seventh grade. LoanNEX was thriving in this niche market segment, but when the pandemic hit, the company's customer base disappeared overnight as non-QM lenders halted their operations.
"That was a particularly tough time. All of our customers closed up overnight, and while we have a lot of clients in suspension, we went down to two clients. That's all of the private sectors that were really up and operating," Schmitz said.
It wasn't long before the non-QM market started opening back up, and by that time, LoanNEX had established itself as a leader in the space.
"We've tended to be everybody's first phone call because they understood that there's the one next platform that would help them serve in a very changing market," Schmitz said. "It's the most flexible platform, so all we could do was buckle down, make sure we were positioning ourselves for catching the wave as the market opens back up again. I think that's exactly what we did. But everything that we're doing now is about diversifying and making sure we're well-positioned to serve a broad market."
You can listen to Schmitz talk more about how LoanNEX navigated these unsettled times and how non-QM can help brokers and originators reach a broader audience by checking out the MPA Talk episode here: CEO's climb to the top: "We all need to rise to our best selves."