It's not investor wariness slowing the comeback of non-prime securities, experts say – it's the small supply of loans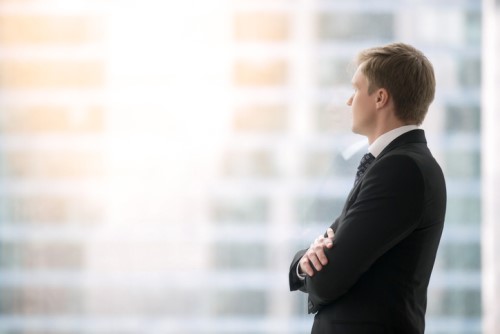 While non-prime mortgage securitization has seen a big spike this year, lenders are still only scratching the surface of what's possible, according to experts at a recent investor conference.
Read more: Non-prime comeback is still going strong
And the limiting factor that's keeping non-prime mortgage-backed securities from being even bigger isn't investor appetite, according to Asset Securitization Report; it's the relatively small supply of loans.

"It comes down to the individual loan officer; is he going to make the decision to sell?" Matt Nichols, CEO of Deephaven Mortgage, said during a panel at ABS East.

Nichols said that non-prime lending's return has been slowed in part by the wariness of mortgage professionals.

"Even if it's a great product for the consumer, there is an intrinsic block in the mind of the lender," Nichols said.

Panelists said that lender wariness coupled with low consumer information meant there could be as many as a million non-prime loans per year that simply don't get done, Asset Securitization Report said.

But market appetite continues to grow for non-prime RMBS, though ratings agencies still warn that non-prime securitizations are riskier than more traditional mortgage bonds.