CEO bullish about the company's franchise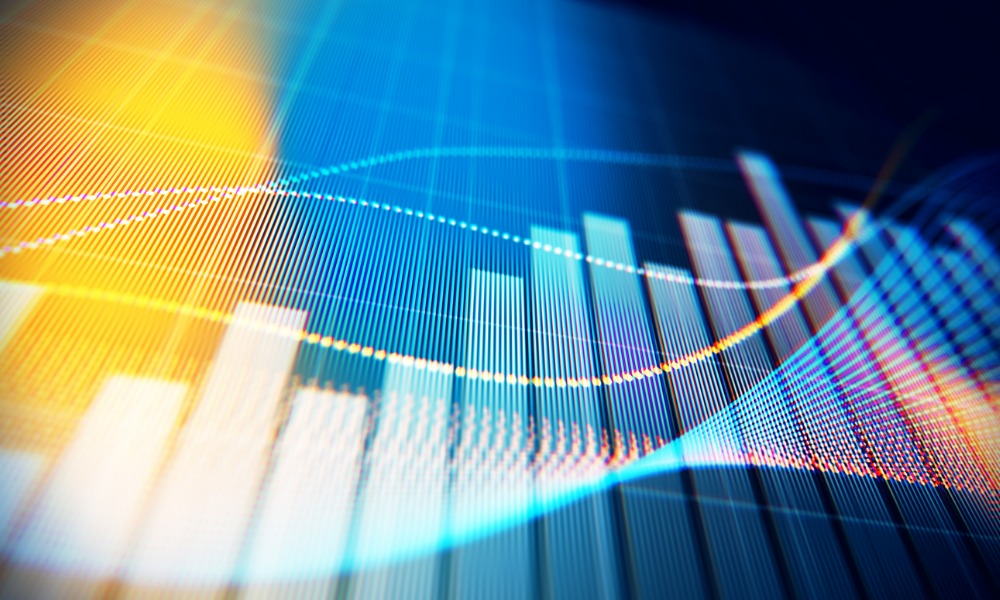 Non-QM lender Impac Mortgage Holdings has bounced back, reporting net earnings of $2.1 million ($0.08 per share) for the quarter ended Sept. 30, 2021.
The Irvine-based lender attributed the quarter-over-quarter net earnings increase to $3.1 million fair value gains on its net trust assets, offset by $1.8 million in fair value losses on its long-term debt.
"The company's return to profitability was largely attributable to the performance of our non-QM activities," said George Mangiaracina, chairman and CEO of Impac Mortgage. "Originations within this segment of our business, across our direct to consumer and business-to-business channels, increased by more than 85% from the second quarter to the third quarter of 2021, and our locked pipeline approached $200 million at the end of October vs. only $10 million at the end of 2020."
The earnings were a turnaround from the company's $8.9 million net loss in the second quarter. Impac, which resumed its non-QM lending operations in Q4 2020, said it invested money on building and ramping up its non-QM platform through its third-party origination (TPO) channel.
Read more: Impac sees losses drop as it accelerates pivot to non-QM
"Business promotion expense increased $2.1 million to $2.2 million for the three months ended Sept. 30, 2021, as compared to $104,000 for the same period in the prior year," Impac disclosed. "The increase in business promotion is partially related to an increase in originations during the third quarter of 2021 in an effort to target non-QM production in the retail channel, to continue to expand production outside of California, and to maintain our lead volume. Although we continue to source leads through digital campaigns, which allows for a more cost-effective approach, the competitiveness within the California market has driven up advertising costs."
As a result of its pivot to non-QM, Impac claims its total originations grew $71.1 million quarter over quarter and $264.1 million year over year to $682.6 million in Q3. Its non-QM originations increased to $186.2 million from $100.6 million in the previous quarter.
"The resiliency of our non-QM franchise remains one of the company's core strengths and will enable the company to capitalize on expanding the addressable market for alternative products," Mangiaracina said.