Former Morgan Stanley head of mortgage joins the company's executive line-up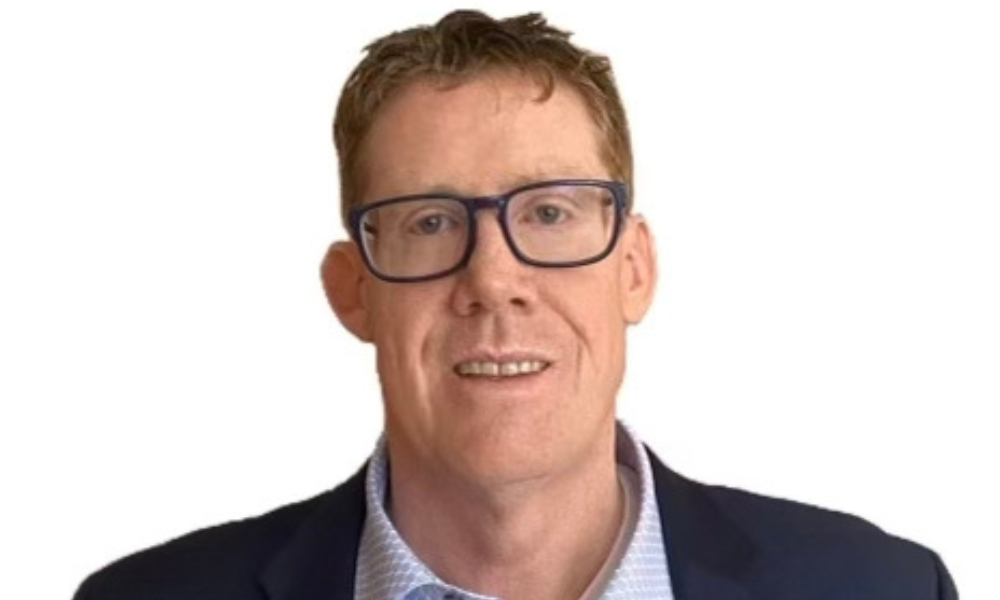 Defy Mortgage, a newly launched non-QM lender, has named Michael Rogan as chief operating officer.
The company said Rogan (pictured) will spearhead its initiatives to "modernize the mortgage industry and make purchase and refinance opportunities available to consumers that have embraced alternative assets and various gig economy revenue."
Rogan joined Defy from HSBC, where he spent five years as head of corporate and strategic sales/business development. In his 30-year career, he has also served various executive roles at several big banks, including head of mortgage at Morgan Stanley, head of consumer direct lending at JPMorgan Chase, and head of corporate sales at Citi.
In a statement, the mortgage lender said Rogan's approach had allowed it to foster collaborative, innovative partnerships that have resulted in a tech stack designed for the contemporary borrower.
"We are thrilled that Mike is part of the team," said Todd Orlando, co-founder and CEO of Defy Mortgage. "With his vast knowledge of the mortgage industry, including building from the ground up, growing originations, revenue growth, and operational strategy, Mike is an ideal leader. Further, his people skills and culture building make him the perfect fit."
"I am incredibly excited to join a company that is entirely focused on helping non-traditional borrowers with non-traditional income streams find a lending option that is nimble and responsive enough to meet their needs," Rogan said. "Defy is at the forefront of a crucial transformation within the mortgage industry, and I look forward to creating the most innovative mortgage experience for borrowers that is available in the market today."
Can't keep up with the latest industry moves? Get exclusive interviews, breaking news, industry events in your inbox, and always be the first to know by subscribing to our FREE daily newsletter.