"Modern lender" accepts crypto in income and assets qualification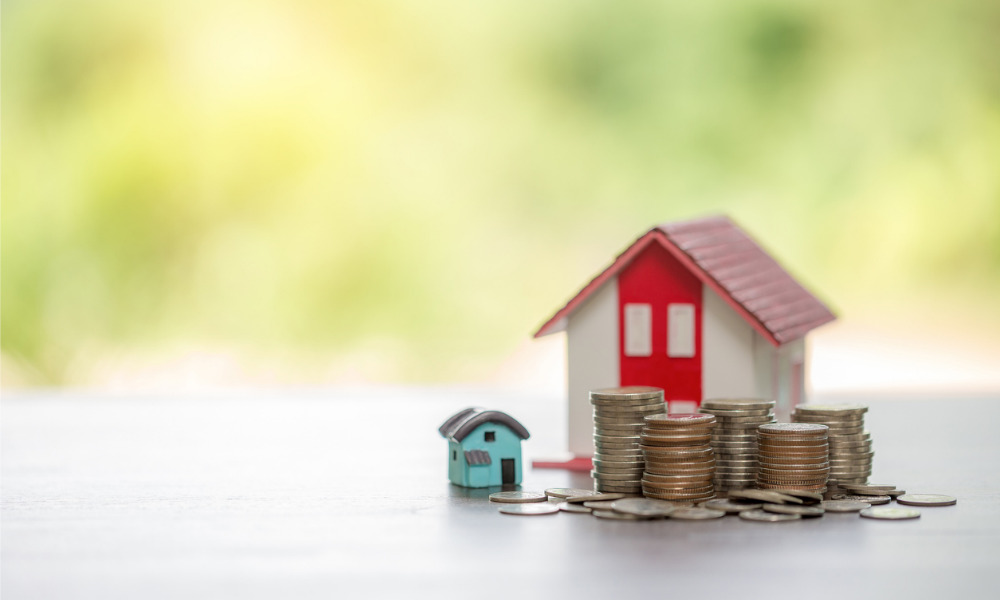 Nashville-based Defy Mortgage has entered the non-QM arena, announcing the national launch of its "personalized loan services" tailored for entrepreneurs and gig workers who have embraced alternative income forms.
The company offers mortgage loans that accept alternative forms of income and assets, including cryptocurrency. According to its release, Defy evaluates a homebuyer's entire asset portfolio, including bitcoin and other digital currencies.
"In the wake of a global economic shift in employee preference to work remotely, Defy Mortgage recognizes the need for an innovative, more transparent and open way to lend money to consumers with alternative forms of income," said Todd Orlando, co-founder and CEO of Defy Mortgage. "We are the best resource for entrepreneurs and solopreneurs to secure a mortgage loan supported by various forms of collateral."
Defining itself as a "modern lender," Defy said it serves a community of present and future homebuyers who need a secure, efficient and personalized loan process, free of setbacks stemming from alternative asset types or unconventional income streams.
"Millions of potential homeowners are sidelined because their income is not recognized as traditional," the company said in a statement. "Mortgage lending standards are antiquated, and most mortgage lenders have not adjusted to the shift from a single income stream to multiple forms of income. Defy Mortgage understands that consumers are working independently and seeking financial flexibility more than ever before."
"Defy has disrupted the traditional lending model," said Stephen Light, co-founder and chairman of Defy Mortgage. "Anyone with the financial means to pay a mortgage must have options tailored to meet their individual needs."
Want to stay up to date with the latest non-QM news? Get well-curated articles in your inbox and always be the first to know by subscribing to our FREE daily newsletter.