The company adds new flagship product to its arsenal of non-QM options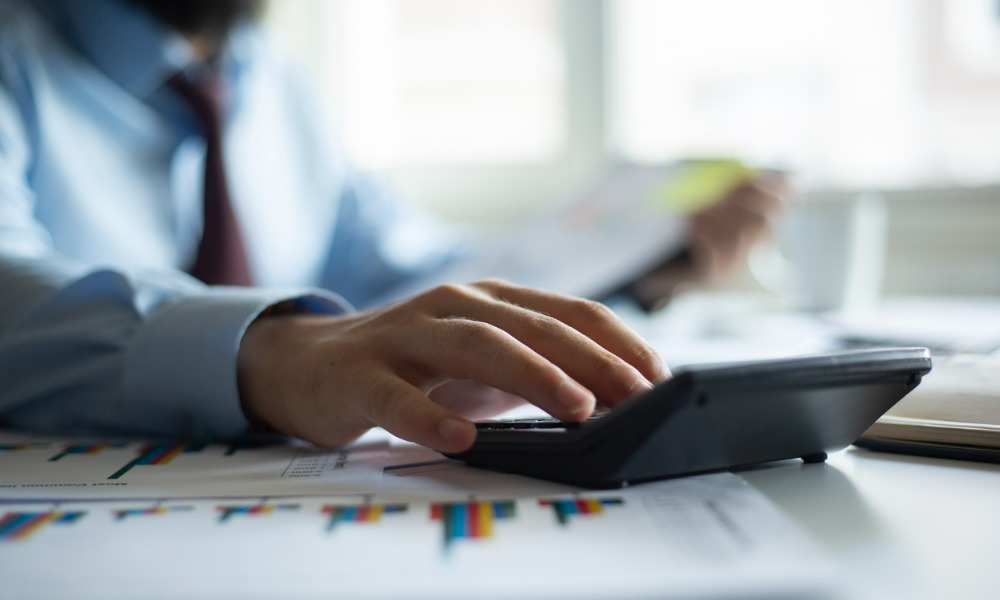 Wholesale non-QM lender Champions Funding has rolled out a new loan product that enables high FICO investor borrowers to tap into the equity of their rental properties.
The business-purpose loan, called Accelerator X, was developed for borrowers looking to purchase or grow their investment portfolio, Champions said in its release. Accelerator X holds a Community Development Financial Institutions (CDFI) certification by the Department of Treasury, allowing the company to provide flexible mortgage programs to low-income communities and people who lack access to financing. Accelerator X is available today for all approved mortgage broker partners.
"We are excited to offer Accelerator X to our business partners as a way to fill a demand in our industry for alternative and responsible lending solutions," said Natalie Verrette, president and chief operating officer of Champions Funding. "The CDFI eligibility component to this product also serves our greater mission of making an impact for underserved borrowers in the nation's most distressed communities."
Read more: New player Champions Funding enters non-QM market
Founded in 2021, the Arizona-based lender is led by industry heavyweights Evan Stone, chairman of Community Savings, and Patty Arvielo, co-founder and president of New American Funding.
"We are thrilled to bring together a team of highly motivated, smart mortgage professionals to offer a unique opportunity for diverse home buyers to realize the dreams of homeownership with a solutions-driven and responsible approach to lending," Stone said.