Carve a niche, stay in your lane, and treat people right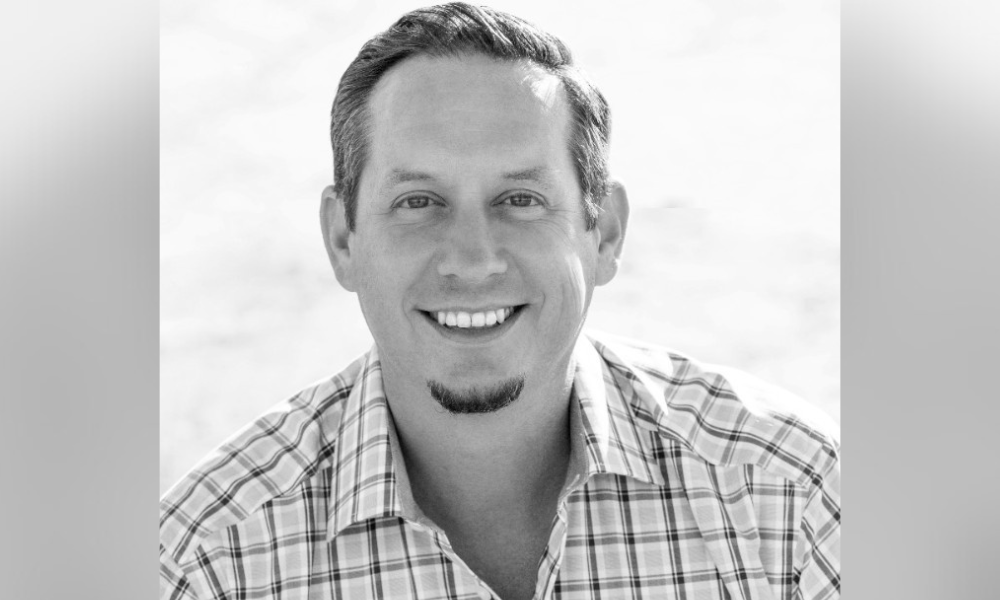 Having weathered intense competition and excelled where many faltered, Jeff Miller's story is underpinned by two strategies that propelled his career trajectory: cultivating repeat clients and carving out a distinctive niche.
Origin story
Miller's journey began with a bold move – opening a net branch of American Home Loans back in 2001, a time when digital technologies were still in their infancy. Fortune favored Miller when a close friend with a knack for programming and web development created a website that boosted his business's success.
"He designed a nice website and set us up on something called Overture, and it took off - like we were getting hundreds of leads a month for pennies, like 7 cents a lead, a penny per lead," Miller said. "No joke, no exaggeration. And it was crazy. So next thing you know, we're doing all these loans and figuring it out for a couple of years until other companies started to jump into the space."
But success rarely comes without its share of challenges. In 2003, Miller and his team took the leap, breaking away from American Home Loans to establish their corporation. Suddenly, they found themselves competing with industry giants like Wells Fargo and BFA. Within months, lead costs soared from 7 cents to $17.
Read More: Where does a mortgage broker go for leads and referrals?
Pillars of success
"The journey took off there," Miller said. "That's where we learned to cut our teeth and compete, and it really made me realize that there are two ways to survive in this space.
"One is you just do an excellent job generating repeat clients. But in order to get those clients, you have to spend big money to compete with the big banks. The other way you do it is to define a niche and find a way to compete with fewer people on the marketing side.
"That's when we really started diving into subprime loans, and that went really well for us. We started being able to work with builders and get referrals because when people are rejected by the bank, and you help them out, they are stoked, and they're stoked for life - it gets you launched into that category of trust with them."
Flash forward to today, Truss Financial continues to specialize in financing solutions for self-employed individuals and real estate investors who may not meet the traditional underwriting standards set by banks and other conventional lenders.
Read Next: Acra Lending's 2023 strategy: AI and non-QM
Truss offers various non-QM programs, such as stated income mortgages, bank statement mortgages, debt service coverage ratio (DSCR) mortgages, hard money mortgages, and fix-and-flip loans.
"For the last two years, we were top 10 in the country for non-QM loan origination, and, prior to that, we were like top 100, I think, in 2020," Miller said. "We've just carved a niche, stayed in our lane, and tried to treat people right. That's the name of the game."
Miller also shared more insights about the current affordability challenges and inventory shortage homebuyers are facing today and the role of real estate legacy planning in overcoming those hurdles.