Shares fall after BofA Securities downgrade to underperform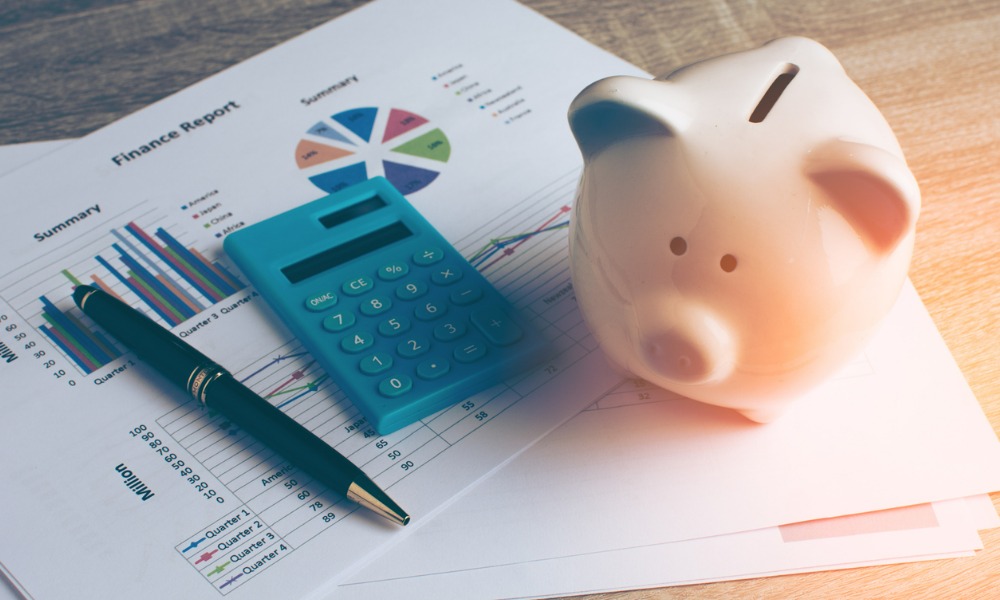 Non-QM REIT Angel Oak Mortgage (AOMR) has revealed that it sold $343.4 million of mortgage loans for just $284.2 million as the company faces near-term headwinds due to market volatility.
In an 8-K filing on November 18, the publicly traded company disclosed that it sold certain non-QM and investor cash flow residential mortgages – with an average coupon of approximately 4.5% – to Purple Orchid Trust. The total unpaid principal balance and net book value were $343.4 million and $349.7 million, respectively.
"They'll be taking a sizeable loss: From 101 to 83 hurts a lot," a secondary market participant told Inside Mortgage Finance.
On Monday, BofA Securities downgraded its ratings of Angel Oak Mortgage from "Buy" to "Underperform," lowering the company's price target from $15.50 to $6.50. At press time, price shares of AOMR fell 6.62% to a new record low of $6.21 per share.
Angel Oak's "wider credit spreads drove book value per share (BVPS) lower since AOMR's assets were at fair value," according to Benzinga Insights. "Additionally, illiquidity and dislocation in the securitization market have limited access to permanent non-course financing, which unlocked liquidity that could be recycled into new purchases.
"While AOMR shares have meaningful underperformed peers and the dividend was reset lower in Q4, earnings visibility is low, and he believes risk remains skewed to the downside. We think AOMR should trade at a discount to credit-sensitive peers. AOMR's economic return has significantly underperformed credit-sensitive peers and should continue to lag peers in the near term."