New MBS comes on the heels of its IPO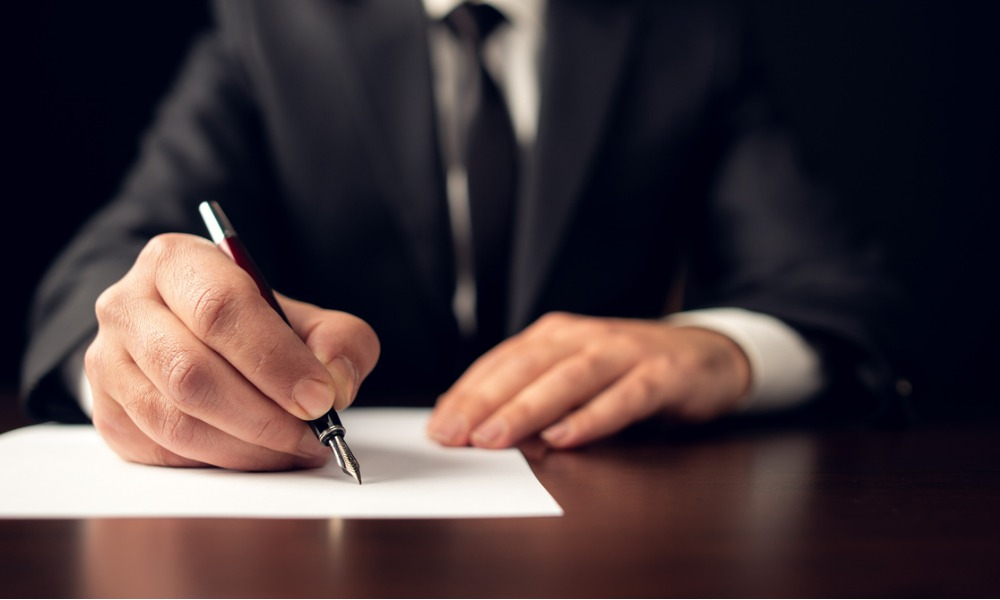 Hot on the heels of its recent initial public offering, Angel Oak Companies has issued a $302.6 million MBS in asset-backed securities.
The $302.6 million MBS collateralized by non-qualified mortgages is the firm's third and largest deal this year. In March, Angel Oak closed a $272.3 million transaction, followed by a $231.5 million non-QM securitization in May.
Read more: Angel Oak Mortgage offers more details on $150m IPO
According to trade publication Inside Mortgage Finance, the average loan seasoning at the time of Angel Oak's latest issuance was declining, "indicating improvements to market conditions and Angel Oak's origination and securitization efforts."
All of the mortgages in the new MBS were serviced by Select Portfolio Servicing and originated by Angel Oak, and have seasoned for an average of 4.9 months. About 84% of the loans are for primary residences, and the rest are for investment properties. Purchase loans made up 76% of the issuance.