There are pros and cons of the rise of technology in the CRE space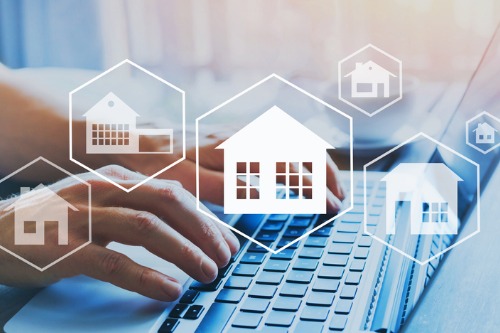 Technology is increasingly part of the commercial real estate landscape but what do brokers see as the good and bad of CRETech?
A new survey of CRE brokers by Ten-X Commercial and theBrokerList asked about attitudes to technology including its use and investment. It found that most are generally optimistic but there is mixed sentiment over factors including customization, complexity, cost, and job security.
Most brokers see CRE technology as being beneficial for time-saving, better productivity, and business generation; but 76% think that it can feel impersonal and 75% say it is difficult to learn.
When asked about implementing CRETech for one specific area of business, 45% said marketing and 20% said transactions. 85% of brokers currently use listing sites, 63% use data and analytics, 50% use financial analysis, 49% use CRM and 44% use a transaction platform.
Social media is a key marketing tool with 75% of respondents using it; 92% are currently using email marketing, 79% use a website for marketing purposes, and 12% use mobile advertising.
"The survey allows us to better understand the pain points for brokers – including marketing, transactions, data analysis, and lead management – and how they're looking to technology to make these areas more seamless and productive," said Linda Day Harrison, founder of the theBrokerList. "The survey demonstrates how much brokers rely on technology, and how its evolution is continuing to reshape their day-to-day work life."
Losing their jobs
While there are some concerns around the use of technology in the CRE industry, 86% of brokers were confident that it would not make them or their job obsolete.
A similar share said they do not expect CRETech to cause too many data security issues.
"We are excited to share our inaugural 'State of CRETech" survey data and I was especially pleased to see that the results highlight the continued adoption of CRETech," said Maureen Waters, President of Ten-X.
The full report titled State of CRETech is available at https://commercial.ten-x.com/broker-survey-2019-the-state-of-cre-tech