Firm lauds the new hires' "incredible track record with institutional and middle market clients"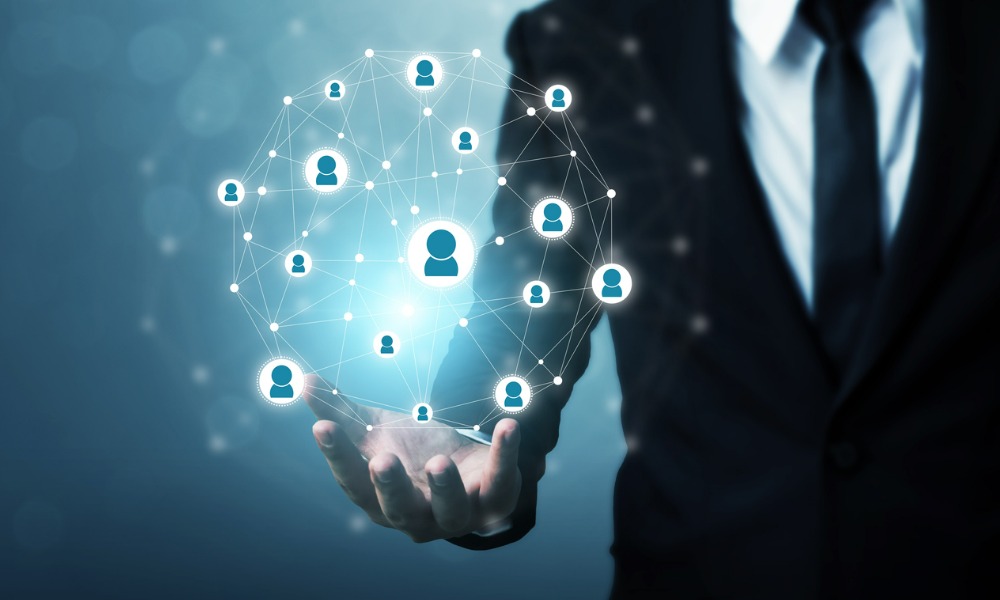 Walker & Dunlop has expanded its property sales team in Northern California with the appointments of Nate Oleson as managing director, and Marc Andenmatten and Mike Colhoun as senior directors.
Prior to joining Walker & Dunlop, Oleson, Andenmatten, and Colhoun each held roles at Newmark Knight Frank, ARA and Arroyo & Coates, where they each specialized in multifamily capital markets.
Read more: Walker & Dunlop rolls out new multifamily lending platform
"With a combined 44 years of experience in the commercial real estate industry, Messrs. Oleson, Andenmatten, and Colhoun have experience with a variety of multifamily products, ranging from conventional and garden-style to value-add, rent-controlled, and affordable assets, as well as residential land," the firm said in a statement.
"I couldn't be more thrilled to join Walker & Dunlop's growing property sales platform," said Oleson. "The firm has a well-recognized brand, is ranked number one multifamily capital provider in the country and has a keen focus on technology – all of which will greatly benefit the business and clients."
"Nate, Marc, and Mike will prove invaluable, given their incredible track record with institutional and middle market clients across the country," said Kris Mikkelsen, executive vice president of Walker & Dunlop Investment Sales. "The addition of these accomplished brokers represents our first foray into the prolific Northern California property sales space. As we remain focused on growing our annual multifamily property sales volume to over $25 billion by 2025, adding best-in-class talent in new markets will add an incredible foothold to our already strong platform."