The aim is to increase CRE lending to minority- and women-owned businesses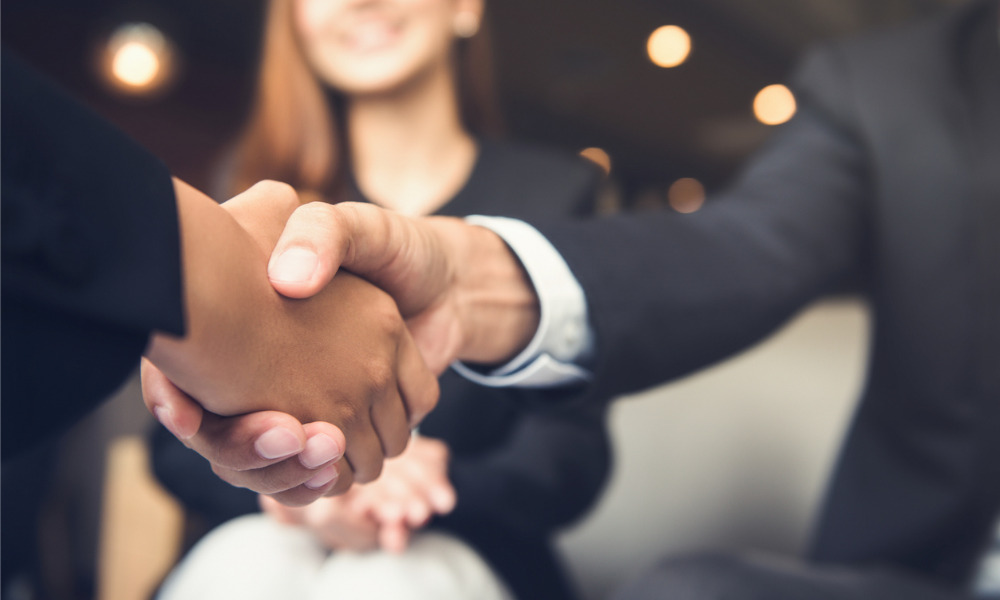 T30 Capital, a real estate investment and operations platform, is teaming up with alternative investment firm Blueprint Capital Advisors to scale its commercial real estate lending operations and increase its social impact.
Through the partnership, the firms will execute $5-$50 million senior bridge and construction loans for various property types (including multifamily, mixed-use, hotel, and industrial) along the Northeast Corridor. T30 and Blueprint aim to increase lending to minority- and women-owned business enterprise (MWBE) sponsors.
Ultimately, the partnership looks to expand the loan pipeline for MWBE sponsors, who have traditionally faced funding challenges, from $750 million to $2.5 billion.
Read next: How to avoid potential missteps in multifamily loans
Margaret Grossman, managing partner and president of T30, said they expect that the results of their combined efforts "will be access to a significant volume of niche and differentiated deal flow that delivers attractive yield and solid downside protection."
"We are excited to establish this relationship with T30 at this pivotal point in their evolution," Blueprint CEO Jacob Walthour Jr. added. "Together, we will create compelling opportunities for investors while providing MWBE-led real estate projects with access to capital and accelerating the growth of T30's lending platform. There is a triple-bottom-line to this endeavor, and we look forward to a long-term partnership."
David Schwartz, managing partner at T30's debt platform, commented: "We have worked thoughtfully and strategically to grow our team, expertise and platform so that we are best positioned to take advantage of opportunities when they present themselves in the market. We see a compelling opportunity to build on our core competencies in middle-market CRE direct lending, particularly today, in light of recent volatility in equity and fixed income markets, and are pleased to partner with Blueprint to increase our footprint."
Schwartz, along with other managing partners at the debt platform, formerly Fort Amsterdam Capital (FAC), has deployed about $1.5 billion of capital through more than 250 real estate transactions across debt and equity, including 40 credit deals.