Proptech company aims to transform the rental ownership landscape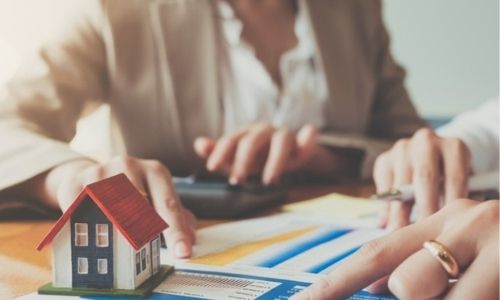 Redwood Trust has announced an investment in Flock Homes, a real estate technology start-up that converts owners into passive investors.
The Flock Homes platform enables rental property owners to exchange property for shares in a professionally managed portfolio of homes without incurring taxes. Flock explained that it uses the 721 Exchange, formalized by the Internal Revenue Code that was historically only utilized institutionally.
Ultimately, Flock aims to help owners earn a steady income, diversify risk, and procure liquidity without the burdens and hassles of traditional ownership.
"We're thrilled to partner with Redwood. Our investment philosophies and industry views are aligned, and we're equally as passionate about transforming the rental ownership landscape," said Ari Rubin, founder and CEO of Flock Homes. "Their investment is of meaningful strategic value to Flock's growth. Being able to leverage Redwood's BPL marketing infrastructure and vast network of relationships will help support and expand our future product development. Redwood's deep expertise is a tailwind to our platform's development and greater mission — to create more value and better experiences for owners, renters, and communities alike."
Read next: Redwood Trust announces first-ever non-agency MBS backed by blockchain
The deal was closed through Redwood's RWT Horizons venture arm, which invests in early and mid-stage companies disrupting the financial and real estate technology sectors.
"We're excited to partner with Flock as our investment aligns with Redwood's positive long-term view on disruptive real estate technology and our commitment to working with leading management teams," said Ryan McBride, chief investment officer of RWT Horizons. "Ari and his team have developed a highly innovative business model that directly applies to a massive subset of the multi-trillion-dollar single-family rental market - Flock has the potential to revolutionize the way rental properties are owned by small and mid-size landlords. We are impressed at Flock's initial success in the greater Denver market and look forward to their expansion into other markets across the US in 2022."