Lender accused of trying to "unlawfully seize and unload a large portfolio of plaintiffs' assets"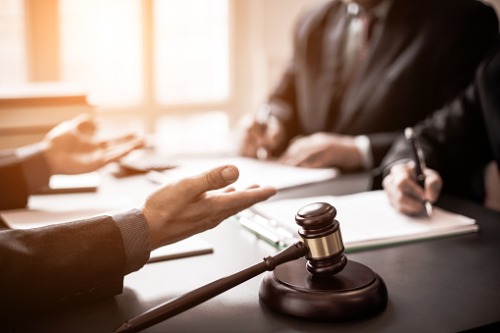 Royal Bank of Canada (RBC) is being sued by AG Mortgage Investment Trust, a real estate investment trust (REIT) over margin calls made against the trust's commercial mortgage-backed securities (CMBS).
In a lawsuit filed on March 25 in Manhattan federal court, AG Mortgage Investment Trust stated it faced margin calls on March 23 by RBC, which claimed the REIT's CMBS had "drastically declined" in value as a result of the COVID-19 crisis. Bloomberg reports RBC's action enabled the lender to demand that AG Mortgage Investment Trust provide it with either additional cash or securities to meet its requirements.
However, the REIT insisted the calls by RBC did not reflect the accurate value of the CMBS. In its lawsuit, the REIT accused the Canadian financial institution of "hitting the accelerator to unlawfully seize and unload a large portfolio of plaintiffs' assets at fire-sale prices into the seized markets which will have a cascading effect in the market for mortgage-based assets."
The REIT's lawsuit seeks to stop RBC from auctioning its assets, arguing that such a move would "not only dramatically and prejudicially underprice these securities to Plaintiffs' detriment, but would also likely precipitate a chain reaction of other banks being pressured to foreclose on other mREITs' pledged securities, all at prices informed by the fire sale that defendants seek to hold."