Both are committed to financing affordable homes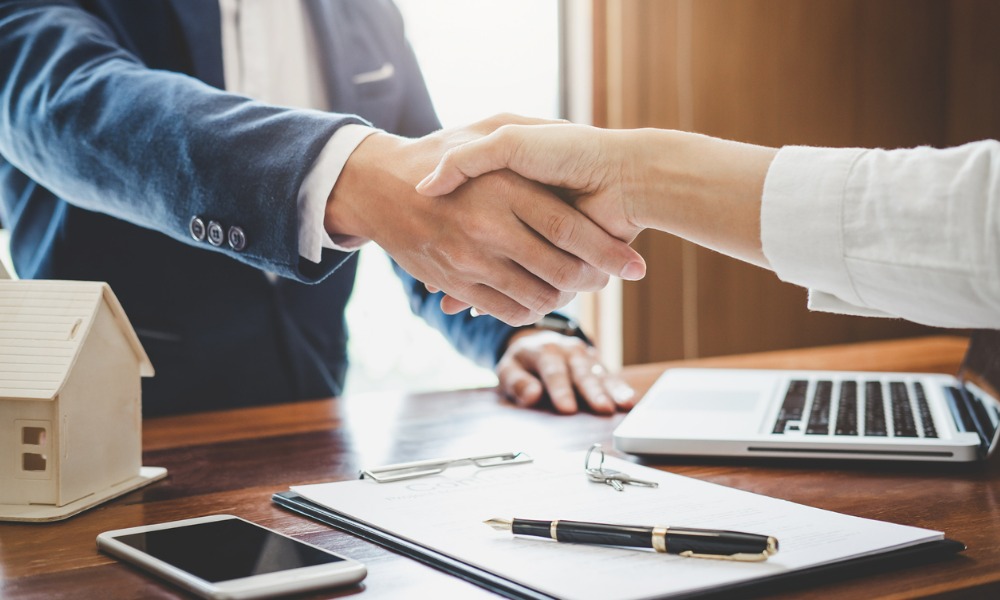 Commercial real estate firm Ready Capital has acquired Red Stone, a real estate finance company focused on affordable multifamily housing, and its affiliates.
According to its Press release, Ready Capital purchased Red Stone's affordable housing finance business in exchange for cash and stock, as well as the assumption of certain Red Stone guarantees of secured indebtedness.
Established in 2002, Red Stone provides acquisition, development period and permanent mortgage capital on properties financed using tax-exempt and taxable bonds. Since its founding, the company has funded over $4.6 billion of mortgage debt and equity capital to finance 63,032 apartment units in affordable and mixed-income rental properties.
Ready Capital – which originates, acquires, funds, and services CRE-backed loans – said that the deal will "further diversify Ready Capital's business and represents its commitment to affordable housing."
Read more: Six-month long backlog holding back 100s of affordable housing projects
"Affordable housing finance presents a significant growth opportunity that will benefit our shareholders by expanding our presence in a sector with low correlation to our other businesses," said Tom Capasse, chairman and CEO of Ready Capital. "Moreover, the team at Red Stone has enormous talent, and we look forward to building on their success collaboratively in the future."
The New York City-based CRE firm has absorbed all of Red Stone's employees and management team, led by chairman and co-founder John Sokolovic.
"We are very proud of our team's achievements not only in providing exceptional financial products to our clients but also our team's dedication and commitment toward the production of much needed affordable housing throughout the United States," said John Sokolovic, chairman and co-founder of Red Stone. "By joining the team at Ready Capital, we are confident that we can continue to grow and serve our clients, financial partners, and the affordable housing community while adding value for Ready Capital's shareholders."