Pandemic-spurred challenges yield business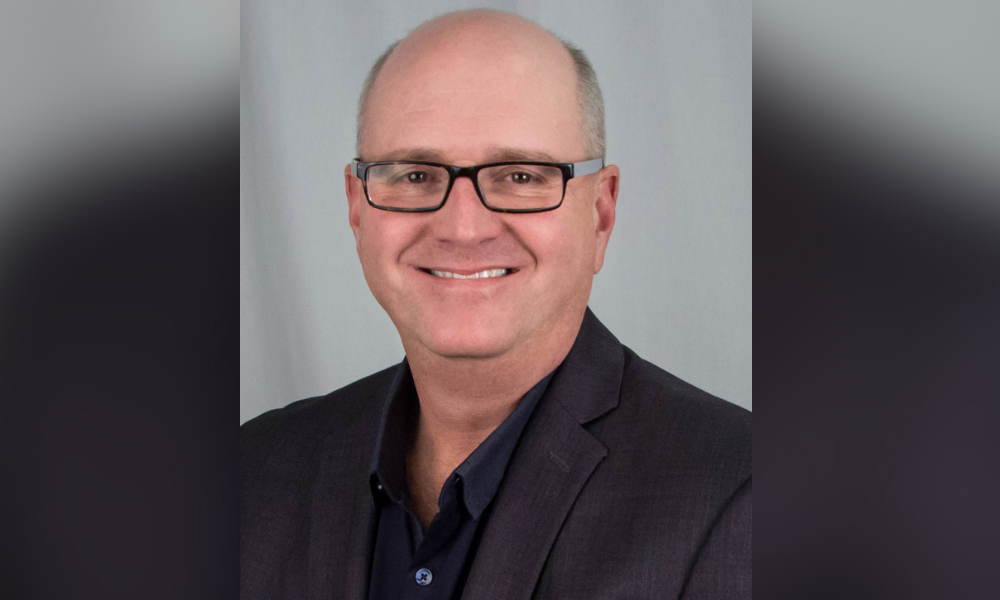 With rising interest rates, the central bank's retreat from mortgage-backed securities, labor shortages, supply chain disruptions and a diminished housing stock, many are wary of the future. Not Jeff Tesch (pictured) of RCN Capital, who's downright bullish about it.
"We're excited about the marketplace," Tesch told Mortgage Professional America in a telephone interview. Why the rosy outlook? "We're a lender on the investment side of things," he explained.
Indeed, RCN Capital – a nationwide, private direct lender established in 2010 – is poised for what could be banner years well into 2024. A cursory glance at its website showcasing its offerings – fix & flip, rental and bridge loans – hints at the niche in which it's comfortably ensconced. The very dynamics that have proved challenging for others in the mortgage industry are the ones that bode well for the firm in the future.
"From our side of things, we're looking at two sides of our products," he said. "One is debt service coverage ratio (DSCR) loans to investors who are buying rental housing and providing homes for people to live in from a rental perspective, and then the other side of our products is providing financing to investors who are taking distressed housing – housing that is often uninhabitable – providing those dollars to investors who are converting those homes into homes that families can once again live in."
In pandemic-fueled challenges that have had corrosive economic effects for many, RCN Capital is banking on an urgent need for housing. Superlatives, too, are in ever short supply to describe the morass – the latest buzz centered around a US housing stock largely dating to the Carter administration. It's said that 65% of existing homes were built in that period, circa 1977-81.
Hence the entrée for RCN Capital: "While the foreclosure and short sale market is just about non-existent, there's still a tremendous amount of housing that is distressed in nature across the United States that needs renovating and can once again be brought back to standards so families can live in that housing," Tesch reiterated. "That housing is in demand."
He added: "Which is why RCN Capital is so bullish on what we see for the single-family housing market – not just for 2022, we expect '22, '23 and most likely into 2024."
Those suggesting the firm is capitalizing on pandemic should be disabused of the notion, Tesch intimated. The lack of housing supply predates the scourge, though the pandemic brought underlying issues into greater focus, he said.
"This isn't something that happened overnight," he said. "It really has nothing to do with the supply chain shortage or the pandemic or any of that. First, it's a lack of new construction that has occurred since the Great Recession. This has been a problem over a decade in the making.
"Really what you see when you look at the numbers overall, the new construction that's needed to keep up with the demand has been consistently anywhere – pick any year over the last 10 years – 25% to 50% below what you've needed to be able to keep up with the overall demand in the United States."
It's a domino effect of factors that have aligned favorably for RCN Capital: "You've got an undersupply of new construction, and we don't need to get into why that is," Tesch said. "The reality is new construction just never fully recovered from the pandemic, lack of capital and speculative housing has been cut off due to fears of overbuilding. The list goes on and on, but the reality is the houses just haven't been built. And now, you lay on the pandemic with the supply chain issues, lack of labor to be able to build houses that we need, and here we sit with an incredible amount of demand not only for owner-occupied single-family housing but also rental demand."
For the immediate future at least, it's all about non-owner-occupied lending. "We've seen hot geographies before, but have never seen the demand for single-family housing like we're seeing today."
While others languish, RCN Capital is sitting pretty. And for investors, the economic realities Tesch outlined yield new opportunities amid a slowdown.
"The housing stock just ages out, and can be brought back to life using our financial products – capital to buy and fix the house to sell into the existing marketplace," he said. "It's really a win-win for everybody."