Shift reflects the company's full commitment to lending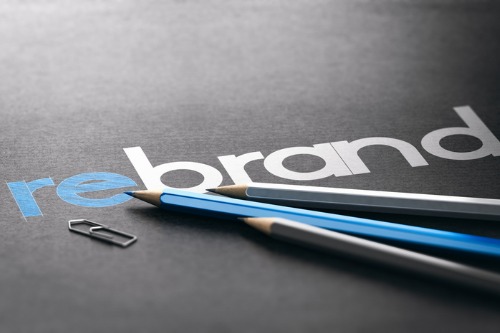 Patch of Land, a Los Angeles-based private money lender for real estate investors, has announced that it has rebranded to Patch Lending. The company's chief marketing and technology officer, Robert Greenberg, said the rebrand aligns with Patch's strategic shift to focus exclusively on lending.
"We are delighted to announce our recent rebranding to Patch Lending," Greenberg said. "This shift reflects our full commitment to lending the capital our customers need to grow. We're excited to enter this new chapter for our business, focusing on what we do best."
Founded in 2013, Patch Lending was one of the first digital platforms designed for ordinary Americans who want to invest in real estate. The company offers a wide variety of loans, including fix & flip, single-family bridge loans, multifamily bridge loans, long-term rental loans, and ground-up construction loans.
Read next: Santander: what's behind banking giant's job cuts?
According to its release, the new brand includes a new website and logo under the Patch Lending brand name. In addition, the company will maintain its tagline "Building Wealth. Growing Communities," which reflects its commitment to helping its customers scale their businesses and positively impact the communities they serve by improving America's current housing stock.
"At Patch Lending, we work hard to make investing in real estate straightforward and painless. Our mission is to promote community growth through investment properties, and, as lenders, we are able to do so," Greenberg added. "We understand that it is often challenging for our clients to access the capital they need. We are more confident than ever that our proprietary technology and our focus on providing real estate financing will allow us to continue to help our customers maximize the potential of their investments."