"His experience and relationships will be a valuable asset"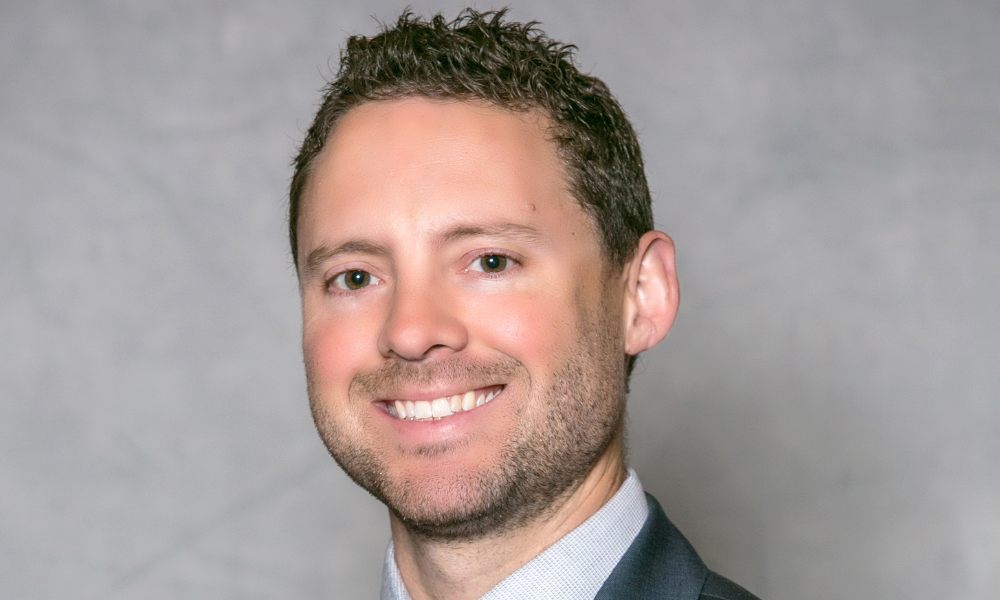 KeyBank Real Estate Capital (KBREC) has tapped a new vice president of mortgage banking as part of the Northwest expansion of its commercial mortgage group.
Tom Wight (pictured) will serve as VP of mortgage banking in Northern California. The San Francisco-based executive will be responsible for originating multifamily loans and report to Jon Reible, senior vice president and regional production manager at KeyBank Real Estate Capital.
Wight brings almost a decade of experience in commercial mortgage banking to his new role. Before KeyBank, he was vice president of debt and equity at Northmarq, where he was responsible for sourcing clients with a pipeline of debt and equity transactions, negotiating terms with capital providers, and leading a team of analysts and closers to execute transactions.
Additionally, Wight is a past president of the Bay Area Mortgage Association and an active member of several local and national real estate groups, including the California Mortgage Bankers Association, the Berkeley Real Estate Alumni Association, NAIOP, Urban Land Institute, and the Mortgage Bankers Association.
"Tom has achieved notable success in underwriting and closing debt and equity transactions across the full spectrum of lender and property types throughout the Bay Area," Reible said. "As we continue to expand our platform in the Pacific Northwest, his experience and relationships will be a valuable asset to our team."
KBREC started growing its commercial mortgage group last year, most recently with the addition of three senior bankers to its Salt Lake City, New York City, and Tampa offices.
Want to stay up to date with the latest commercial real estate news? Get well-curated articles in your inbox and always be the first to know by subscribing to our FREE daily newsletter.