Project meets high demand for multifamily housing in Charlotte market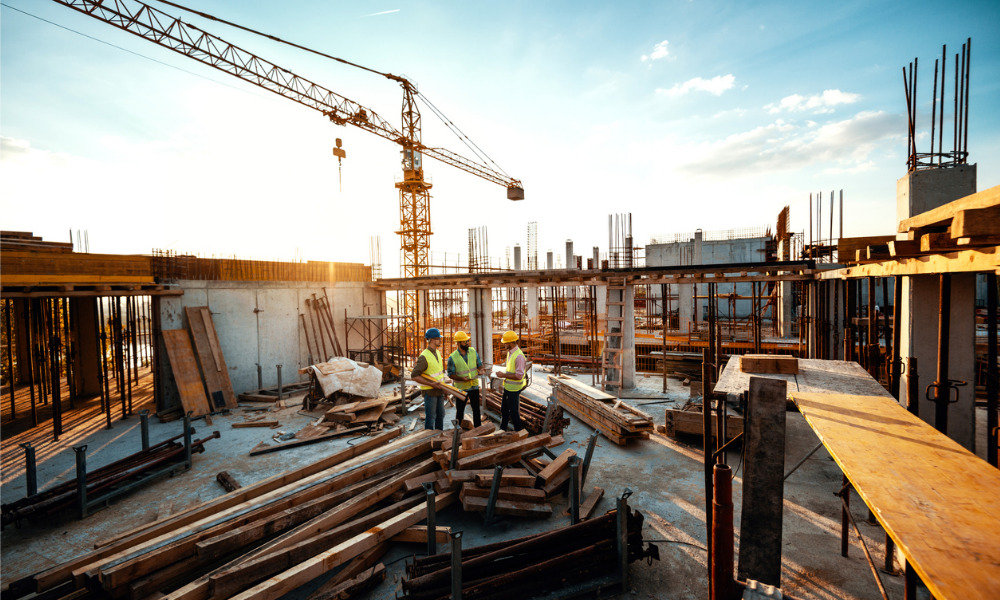 Commercial real estate firm JLL Capital Markets has announced closing a $65.2 million construction loan and $28 million in equity for a multi-housing community in Charlotte, NC.
The CRE giant worked on behalf of the sponsors, Space Craft and Swinerton, to secure the construction loan and equity through Benefit Street Partners and online real estate marketplace, CrowdStreet.
The multi-housing development, expected to be completed in 2023, is a two-building, 361-unit, mid-rise building that features studio, one-, two- and three-bedroom units with an average size of 629 square feet. It will also have a retail floor offering space for boutiques, coffee shops, neighborhood services, and local businesses.
The project said CrowdStreet managing director Jesse Maas, "taps into a high demand for housing that reflects the changing preferences and needs of Charlotte residents."
Read more: Commercial real estate investors fear inflation despite growth
"Charlotte overall has tremendous growth potential," Maas said. "Phase I of this project already has demonstrated success, and demand appears strong for Phase II. The residential and retail development is transit-oriented, located in a highly desirable submarket. The strong partnership between Space Craft and Swinerton brings to bear the best of local development capability with national construction industry expertise. Coupled with a favorable land basis, many investors on CrowdStreet found the opportunity very attractive."
"The borrower has designed a product that will truly differentiate itself within the Charlotte market and will be an excellent complement to Joinery Phase I," JLL senior managing director Cory Fowler said. "Space Craft has done a phenomenal job of putting together a business plan that is thoughtful, creative and caters to the growing demand of technology-based renters. Furthermore, the project's location adjacent to the Parkwood station will provide tenants a transit-oriented home with access to some of the largest and fastest-growing employment bases in the MSA."
"We are thrilled for the support we have received from investors and grateful for a rewarding partnership with JLL Capital Markets," said Harrison Tucker, CEO and co-founder of Space Craft. "This funding will allow us to advance our vision to build vibrant, open, walkable communities that redefine the urban landscape of Charlotte while setting the foundation to grow pedestrian-friendly development across regions."