Launch expands the company's private credit offering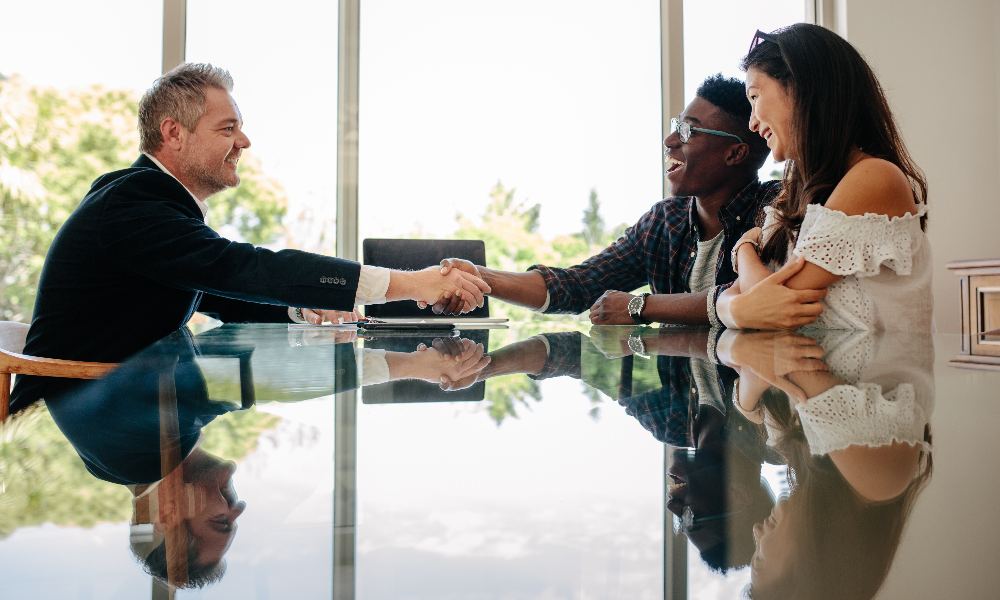 Invesco Real Estate has rolled out a private fund focused on financing commercial real estate loans as part of its investment strategy.
The company has announced the launch of Invesco Commercial Real Estate Finance Trust (INCREF). According to its release, INCREF works with investors looking to acquire commercial real estate properties, including multifamily, industrial, single-family rentals, and self-storage properties.
"We are pleased to expand our private credit offering to wealth management platforms as investors continue to look for ways to optimize risk-adjusted returns, especially during periods of uncertainty, high inflation, and rising rates," said Bert Crouch, CEO of INCREF and head of North America for Invesco Real Estate. "Our approach to real estate lending is focused on stable, current income and prioritizing capital preservation. The headwinds in today's capital markets environment provide a particularly compelling entry point for Invesco Real Estate's credit strategy."
"Private real estate credit is gaining the attention of accredited investors, who are seeking strategies to access an asset class that has not been traditionally available to them," said Charlie Rose, president and lead portfolio manager of INCREF and global head of credit for Invesco Real Estate. "The recent pull-back of regional banks, coupled with the significant increase in short-term interest rates, is resulting in a rare opportunity for commercial real estate lenders. Our established credit platform is positioned to take full advantage of the current dislocation in the near-term while seeking to minimize volatility through all stages of the credit cycle in the long term."
Invesco Real Estate is an investment management firm with $91.4 billion in real estate assets under management and 21 regional offices across the US, Europe, and Asia.
"For the last 40 years, Invesco Real Estate has benefitted from a rigorous, cycle-tested investment process to uncover attractive opportunities across the real estate investment spectrum," said R. Scott Dennis, chairman of INCREF and global CEO of Invesco Real Estate. "INCREF will leverage the depth and breadth of Invesco Real Estate's underwriting, structuring and relationship-driven sourcing capabilities while seeking to provide its stockholders with stable, current income while also improving portfolio diversification."
Want to keep up with the latest mortgage news? Get exclusive interviews, breaking news, and industry events in your inbox, and always be the first to know by subscribing to our FREE daily newsletter.