Predecessor to retire by the end of the year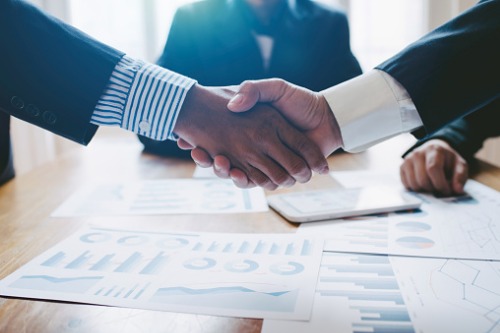 Commercial real estate firm Greystone has a new chief financial officer, effective immediately.
Taking on the role is Marc Fox, who made the switch from Ladder Capital Finance. His predecessor, Bruce Bolick, who has served as the CFO for the past 12 years, plans to retire at the end of 2021.
Read more: NAR reveals top 10 commercial real estate markets in the US
Fox brings more than 20 years of CRE lending experience. He has led multiple corporate transformations throughout his career. Before Ladder Capital, where he served as CFO for 12 years, he was executive vice president and treasurer at GMAC Commercial Mortgage (Capmark Financial Group) and its $23 billion in global assets.
"Marc's experience is a perfect fit for Greystone and the path we envision for our future," said Steve Rosenberg, founder and CEO, Greystone. "With the recent growth across a range of platforms and offerings for our clients from sales advisory to lending and servicing, and the increased activity and interest we are seeing from the capital markets, Marc's expertise will be invaluable as we harness those opportunities. I'm thrilled to welcome Marc to the team."