The hot commercial sector will not be cooled by increased rates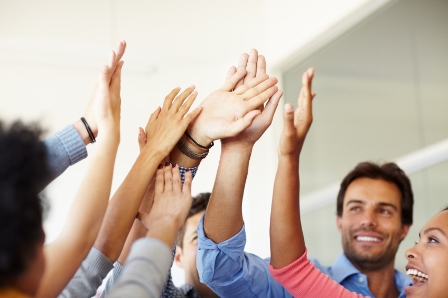 With 2015
commercial real estate
transaction volume moving closer towards the record height of $500 billion achieved in 2007, there's little possibility of the
commercial real estate
boom petering out even though the Federal Reserve increased its benchmark rate.
This is according to industry observer Brian Ward, who serves as president of Capital Markets with Colliers International. Ward said that the commercial real estate boom, which has ballooned rent prices in high-demand locations such as New York and San Francisco, has been constantly fueled by foreign investment in 2015, thus acting as a buffer against crashes and policy changes.
Ward expected the Fed to raise rates on Wednesday (December 16), which will not have any marked effect on the U.S. commercial real estate market.
"That liquidity is not going away anytime soon, and it's pointed right at the United States, whether it be U.S. investors themselves or foreign investors," Ward told
TheStreet
.
Official figures have shown a massive influx in the industrial, hotel, and multi-family sectors this year from foreign investors – in particular, the Chinese, who stood at just $3.8 billion in volume last year.
"Of the $500 billion, I wouldn't be surprised if we saw roughly $50 billion to $60 billion coming from global sources, of which $10 billion to $12 billion could be Chinese," Ward said.
Ward advised vigilance, however, as although the market cycle is currently in a mature stage, "a bubble is hard to say."
Ward noted that the continuous recovery of the U.S. economy has been the main selling point of the country's commercial real estate market, especially compared to the various challenges faced by the rest of the world.