New requirements aim to assist people buying a property on leased land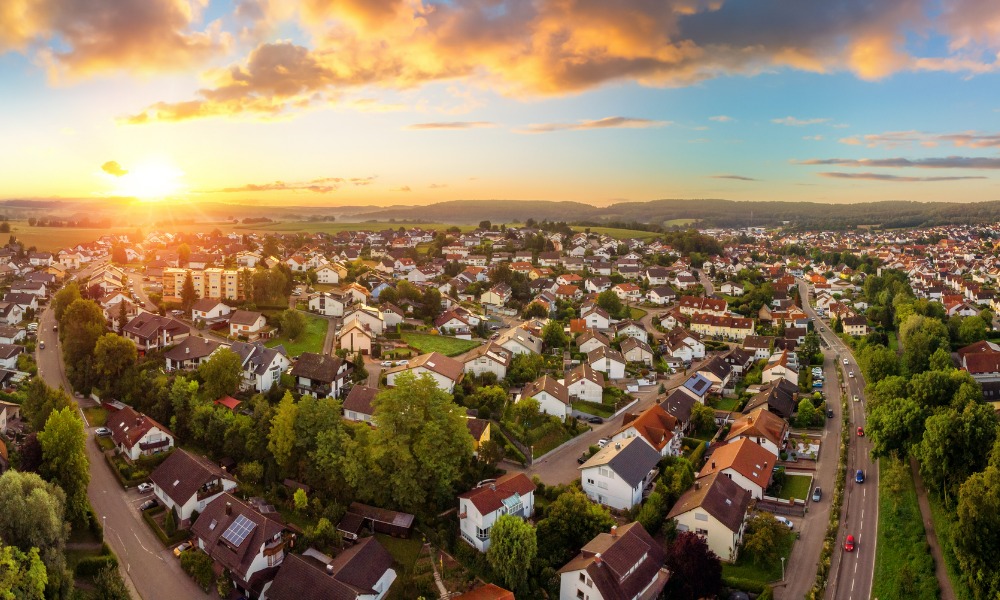 Freddie Mac Multifamily has issued a series of tenant protection guidelines for all future Manufactured Housing Community (MHC) transactions.
The government-sponsored entity said that the protections, as defined by the Federal Housing Finance Agency's (FHFA) Duty to Serve regulation, are intended to support homeowners whose property sits on leased land.
"Manufactured housing communities often represent the most affordable multifamily housing option available in many areas, particularly rural areas," said Debby Jenkins, executive vice president of Freddie Mac Multifamily. "We have been ramping up our tenant protections offering since 2018, and today we're making these protections a requirement for all future transactions."
Freddie's MHC tenant protections include:
One-year renewable lease term, unless there is good cause for non-renewal
30-day written notice of rent increases
Five-day grace period for rent payments and the right to cure defaults on rent payments
Right to sell the manufactured home to a buyer that qualifies as a new tenant in the community without having to first relocate it out of the community
Right to sell the manufactured home in place within 30 days after eviction by the community owner
Right to sublease, or assign the pad site lease, for the unexpired term to the new buyer of the tenant's manufactured home without any unreasonable restraint, so long as the new buyer or sublessee qualifies as a new tenant within the community
Right to post "For Sale" signs that comply with community rules and regulations
Right to receive at least 60-days' notice of planned sale or closure of the community
This year, Freddie Mac has allocated $700 million to finance 75 MHCs with tenant protections, with plans to fund more in 2022.